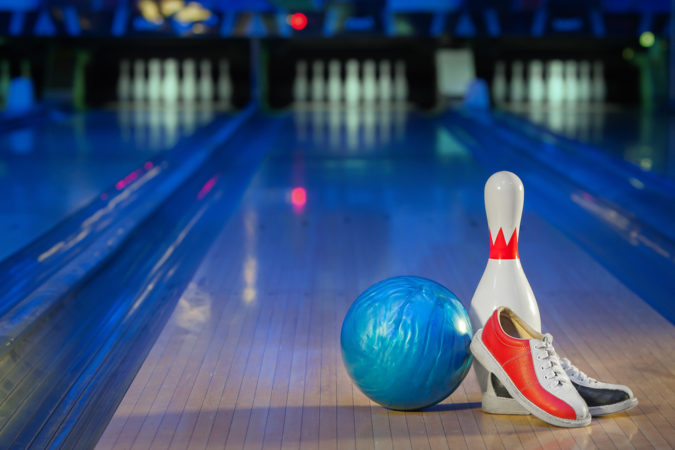 Mr. Robbins Neighborhood (MRN) today announced its 3rd Annual Super Bowl Bonanza will be held 4:30-9 p.m.  Nov. 9 at Cordova Lanes Bowling Center.  Super Bowl Bonanza is a fun night of fundraising, networking, bowling, prizes, great music, and much more! Tickets and sponsorships can be purchased on the MRN website.
This fundraiser will benefit our programs, "Game Plan Camp" and "The Playbook." The camp and the year-long program primarily serves students from underfunded schools and low-income neighborhoods. MRN's mission is to help our students to be better prepared for college admission and the workforce.
MRN's two program initiatives, "The Game Plan Camp" and "The Playbook"  for high school student-athletes offer college readiness resources, financial literacy programs, fitness and nutrition workshops, career exploration and workforce development. MRN partners with professionals, institutions, organizations, and businesses on a local and national level to help our students reach their full potential.
---
ABOUT US – Mr. Robbins' Neighborhood was founded by NFL Veteran Fred Robbins and his wife Tia. The purpose of Mr. Robbins' Neighborhood is to inform student athletes of the realities of chasing a professional sports career while arming them with the knowledge and skills to achieve success in non-sports arenas. The harsh reality is 99.81 percent of high school athletes who participate in sports do not achieve a professional sports dream. Even for those who do play professionally, athletic careers are often short lived. The MRN program is rooted in the effort to broaden the landscape of what inspiration, dreams and goals can look like for the youth of Pensacola. The organizations goal is to decrease the number of young athletes who are not prepared for opportunities beyond high school. MRN prepares young athletes to pursue collegiate opportunities or a professional career and realize their full potential.