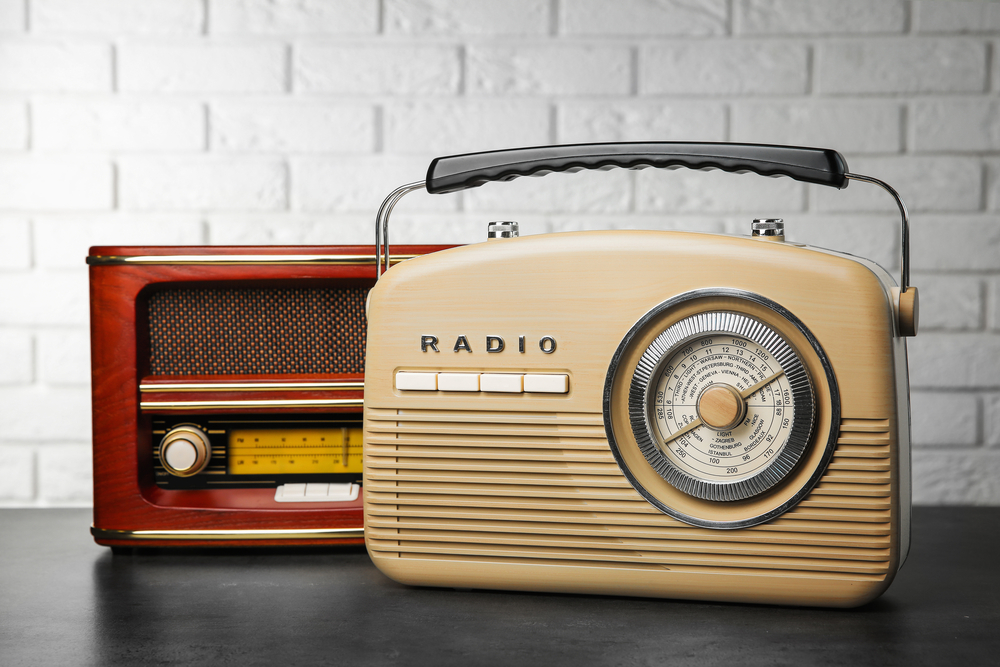 PENSACOLA: The BBC World Service has returned to WUWF's overnight lineup. Monday through Saturday from midnight to 5 a.m. listeners can tune into 88.1 FM, or visit wuwf.org to hear the latest global news.
With over 60 bureaus worldwide, and journalists in more places than any other international broadcaster, audiences count on the BBC World Service to provide accurate, impartial news with a global perspective. Each week, more than 8 million U.S. public radio listeners tune in to hear BBC World Service programming distributed by American Public Media (APM).*
"In this day and age, having a global perspective when trying to make sense of the news is more important than ever," said Joe Vincenza, Director of Content & Operations at WUWF. Vincenza is one of the many WUWF staff members who welcomes the new program back to the lineup with high expectations. He continued, "With reporters positioned all over the world and decades of experience, the BBC fills that space in a way no other news organization can. I am thrilled we can once again bring this uniquely informative service back to the WUWF audience."
More information on the BBC World Service can be found at wuwf.org/programs.
* Source: Nielsen Audio, Nationwide DMA data, Persons 12+, Fall '18