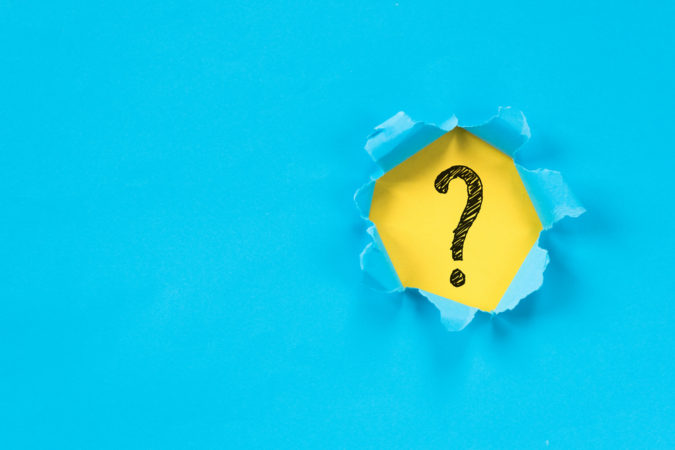 Tomorrow, the Pensacola City Council will vote on a 40-year lease for a new tenant at the Port of Pensacola. On the surface, the deal looks promising –$127,875 annually for the first five years, $255,000 for years 6-10 and continued increases as the lease is renew in five-year increments for the next 30 years.
Mayor Grover Robinson has proposed to lease Warehouse #9 and Warehouse #10 to Streamline Boats of Northwest Florida, LLC "for the research, development, design, fabrication, and manufacture of watercraft/amphibious aircraft of various types, models, and series ."
Streamline has said it will invest a minimum of $1 million in the facility and will plans to hire 45 local employees with an estimated annual local payroll of $2,502,500 in the first year of production, increasing to a total of 90 local employees with an estimated annual local payroll of $4,550,000 by the fifth year of production.
According to memo on the agenda,  10 of the employees will be transferred from a boat facility in south Florida. Forty-five will be hired this year and then 15 more in 2021, 10 in 2022 and 10 in 2023. The average annual pay of the local employees will be $45,500.
However, Streamline Boats of Northwest Florida, LLC was formed last October and no financial history. The south Florida facility was operated by another company. Streamline Boats of Northwest Florida appears to have formed solely for the venture at the Port.
Streamline will not be in default if it doesn't produce the jobs and payroll or fails to invest $1 million into the operation.
The company is required to put up a letter of credit or security bond for $60,000 (six months of the annual rent). No personal guarantees have been required.
Streamline can assign the lease in it's entirely to any corporation or other entity with which it may merge or to an affiliate or subsidiary. The mayor alone has the power to approve any assignment. Assignments will not come back to the council.