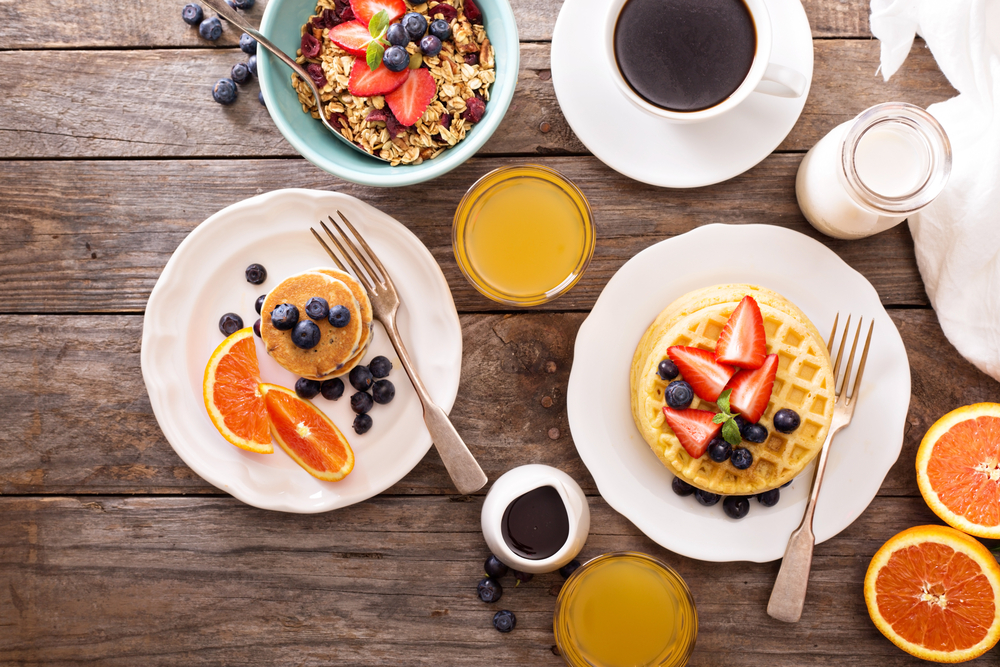 Dog House Deli will be joining the fight against hunger in Escambia and Santa Rosa counties by launching #schoolfuel next week, March 5-9.
When approached about participating in a hunger project, the immediate answer from co-owner Nathan Holler was: "Yes, we want to help. What can we do and how can we help mobilize all our Dog House Deli friends that will want to help also? Pensacola has been so good to my family, and we want to return the favor and be socially responsible as well. We also want to make it easy for our customers to give back."
According to Manna Food Pantry, one in four children go without food every day in Escambia and Santa Rosa counties. Of all the people that Manna services during the year, 37-percent are children under the age of 18 and 67-percent are under 12.
Monday begins National School Breakfast Week, which encourages parents, children and teachers to start their morning right with breakfast, or with what we like to call #schoolfuel.
To bring focus to this national initiative, the Dog House Deli team is asking that you join them for breakfast. When you do, you will be funding two programs at Manna that focus on fighting childhood hunger–Tummy Bundles and Backpack4Teens program.
Twenty-percent of proceeds from Dog House Deli breakfast hours (Monday through Friday, 8- 11 a.m.) will be donated back to Manna to help fund both programs. We believe that breakfast should be available every day to every child.
Dede Flounlacker, upon hearing about the Dog House Deli's decision to get involved, said, "When local business owners and community members recognize the need of providing services for teens and children that would otherwise go hungry, it not only changes the landscape of the child's life, it also empowers others to get involved. In addition, it highlights that we live in a community that truly cares about its neighbors."
For more information, please contact Nathan Holler at 206-0607 or email at nathanlholler@gmail.com.
Learn more about Manna Food Pantries on Facebook, Instagram and www.mannahelps.org or, contact Outreach and Marketing Manager Kerri Smayda at kerri@mannahelps.org.