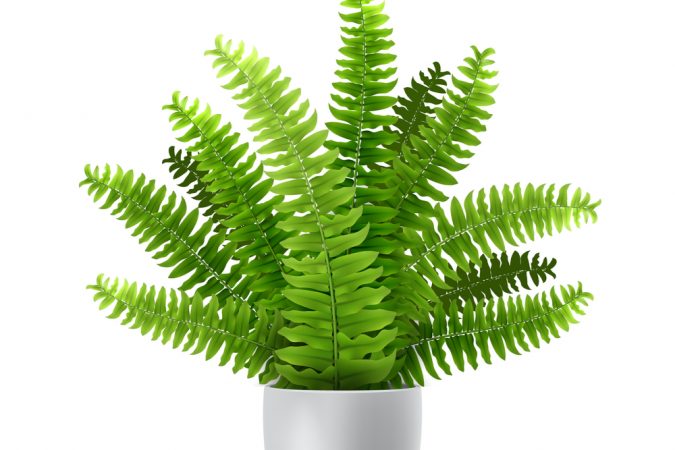 The eavesdropping device found by FDLE in the offices of Escambia County Administrator Janice Gilley in the Ernie Lee Magaha Government Building may have been hidden in a potted plant.
Two independent  sources have shared with Inweekly that the device – one capable of audio and video recording – was found in a plant in a common conference room off of Gilley's office. The FDLE report should confirm those news tips.
At yesterday's virtual "Coffee with the Commissioner," Gilley explained how FDLE found the device but didn't mention where it was discovered.
The county administrator said the sweep was done early in the morning before she came to work, and that she had no expectations of anything being found.
"They came in with the dog–and actually the dog had been in the paper a couple of weeks before they did the sweep," she said. "It's the dog that can determine the electronic devices, and the story about how the dog found a device is pretty interesting."
Gilley then laid out her communications with FDLE: "After that, I did have communication with FDLE, and I made the comment, I said, 'Look, I don't want to be over-reactive or dramatic because that's just not who I am,' and I said, 'but second of all, I don't want to call for a full sweep if you think it's unnecessary.' And that's when they said, 'Look, we typically don't find these devices and so bringing the team in from Tallahassee would be a good idea.' They did bring the team in from Tallahassee, but that was done in the middle of the night and I was not there, but I was told by somebody there that there was very impressive equipment that they use."
On Tuesday, Gilley told the PNJ  that she was prompted to call FDLE because her private conversations had made it into the "public mainstream."  Yesterday, the county administrator tried to clarify what type of conversations she was talking about – but again without providing any specific details.
"We don't have any top secret conversations in my office, but there are private sensitive issues that are discussed," said Gilley. "We have employee issues, we have disciplinary issues, we have union issues that as a management, management right, and things like that."
She continued. "They're not top secret. I'm certainly not building any top secret nuclear facility or anything like that. There's nothing related to national security, but there are just sometimes sensitive things. And so, that's the part of it that's just… I would hate for someone's personal information to be inappropriately released. That's the main thing for me."
Was anyone's personal information released by person or persons bugging the conference room? No one seems to know what conversations Gilley is talking about.