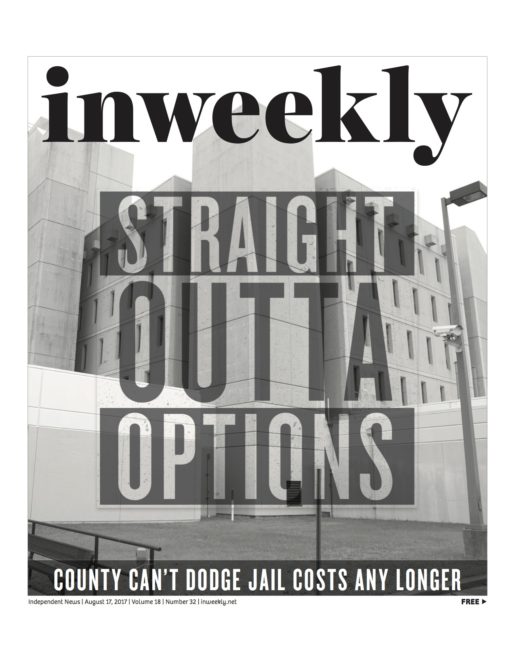 The ACLU of Florida is asking its supporters to attend today's Escambia County's Public Safety Coordinating Council meeting to speak out for their recommendations for criminal justice reforms.
"Escambia needs a criminal justice system that is cost effective, operates fairly, and keeps us safe," ACLU officials said on their website. "However, its jail is crowded, expensive, and houses many non-violent, pretrial defendants who could safely reside in the community with their family and continue to work while awaiting court."
The ACLU issued a call to action: "Meet us at the meeting and urge the council to adopt the ACLU of Florida's recommended solutions for reforming its bail system."
The meeting is at the MC Blanchard Judicial Building, 190 W Government St. at noon.
---
Our newspaper has been an advocate for criminal justice reform for over a decade. Read our latest cover story – "Straight Outta Options."