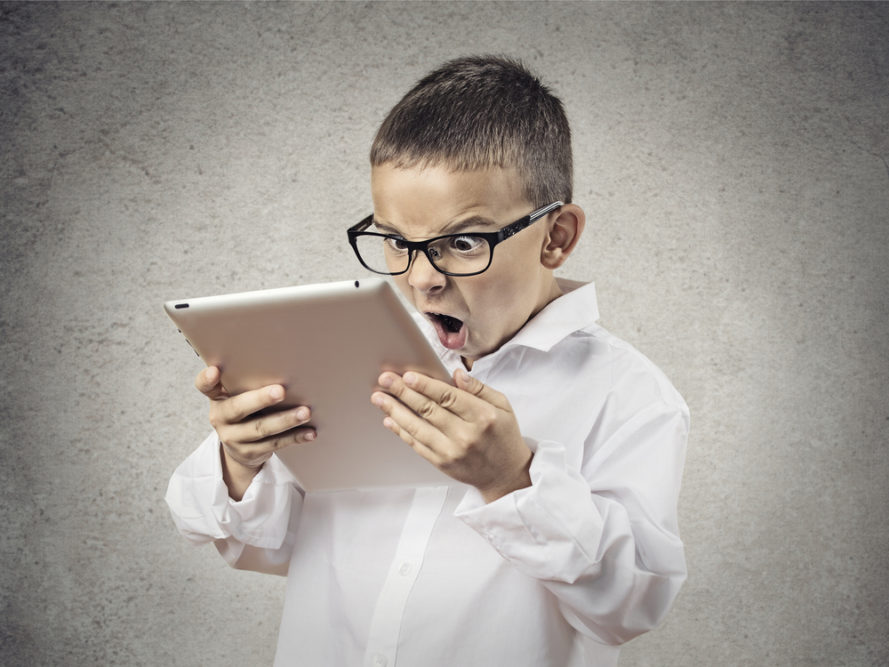 The David Stiles mentioned in the prior post is also tied to two other charter school closings. Stiles was once listed as the head of operations for Cambridge Education Group, which runs charter schools in Ohio, and the former vice president of operations for Newpoint Education Partners (NEP).
In 2014, Newpoint abruptly shut down two charter schools in Broward County run by Magnolia Schools for the Arts & Technology. The registered agent for school is David Stiles. The general partners are Midwest Education Partners of Akron, Ohio and Education Fund-Magnolia Charter School, LLC of Green Valley, Arizona. See filing.
The schools shut down just two weeks into the school year. One of the schools had received a $25,000 planning grant from the Florida Department of Education.
Looking for more connections to the labyrinth of NEP charter schools, we found an audit filed with the state of Ohio for Towpath Trail High School that lists Cambridge Education Group (the company Stiles once was head of operations) as a DBA (Doing Business As) for Midwest Education Partners, LLC. on page two of the Letter of Transmittal.
CorporateWiki had a diagram that shows some of the corporate connections to Midwest Education Partners. It appears that the founder of Newpoint Education Partners, Marcus May, and his leadership are fond of using several variations of the same names for their corporations in several states.