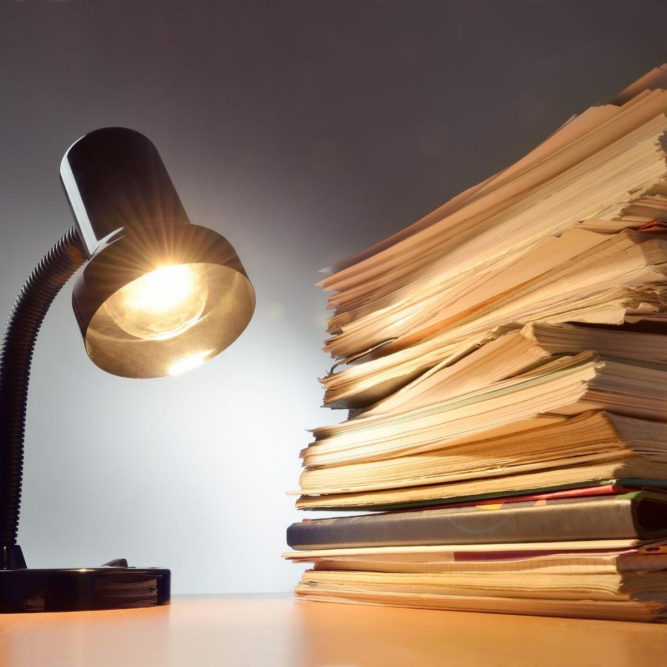 Documents filed with the Florida Department of State show that Brian J. Fender of the law firm GrayRobinson resigned as the registered agent for Newpoint Education Partners, LLC in April…weeks before the limited liability company was indicted by an Escambia County grand jury for grand theft, money laundering and aggravated white collar crime.
Fender was also the registered agent for another charter school management started by NEP founder Marcus May, MIDWEST MGT GROUP LLC, which was dissolved in 2014. The manager, Ted Trammel,is the owner of the accounting firm Trammel Company in Cincinnati, Ohio. The Florida office for the business is a home owned by Steven and Susan Kunkemoeller. See Midwest Mgt.
Note: The Better Business Bureau lists Trammel Company as a CPA firm, but Trammel does not have a license, according to the Ohio CPA site.
Steven Kunkemoeller is the president of Red Ignition, Inc. and School Warehouse, Inc., both of which were also indicted by the grand jury.
Susan Kunkemoeller is on the school board of Winton Preparatory Academy in Cincinnati according the most current board minutes on the school website. In December 2013, she was elected the board treasurer. See December_Signed_Meeting_Minutes.
According to the 2014 audit, the school finished in a deficit with a negative net worth of $360,358 in 2014. The financial report showed an outstanding loan due the management company for $188,016.
The management company is Cambridge Education Group, the registered agent for 21st Century Academy of Pensacola, Inc. , the nonprofit Florida corporation that was formed in 2010 to run the Newpoint schools in Escambia County. Cambridge's former head of operations, David Stiles, was the vice president of operations for Newpoint Education Partners (NEP).
The websites for Winton Prep and NEP's charter school in Duval, San Jose Academy, appear to have the same template. Former teachers have told us that Epiphany Management Group, another one of the companies indicted last week, created the template for NEP schools.
The most current financial report available for Winton Preps shows the school had negative net worth of $543,765 at the end of the 2015 school year. It doesn't list how much is owed Cambridge.
These records give us an idea of the challenge the State Attorney's Office faces in working through the maze of corporations behind the Newpoint charter schools.