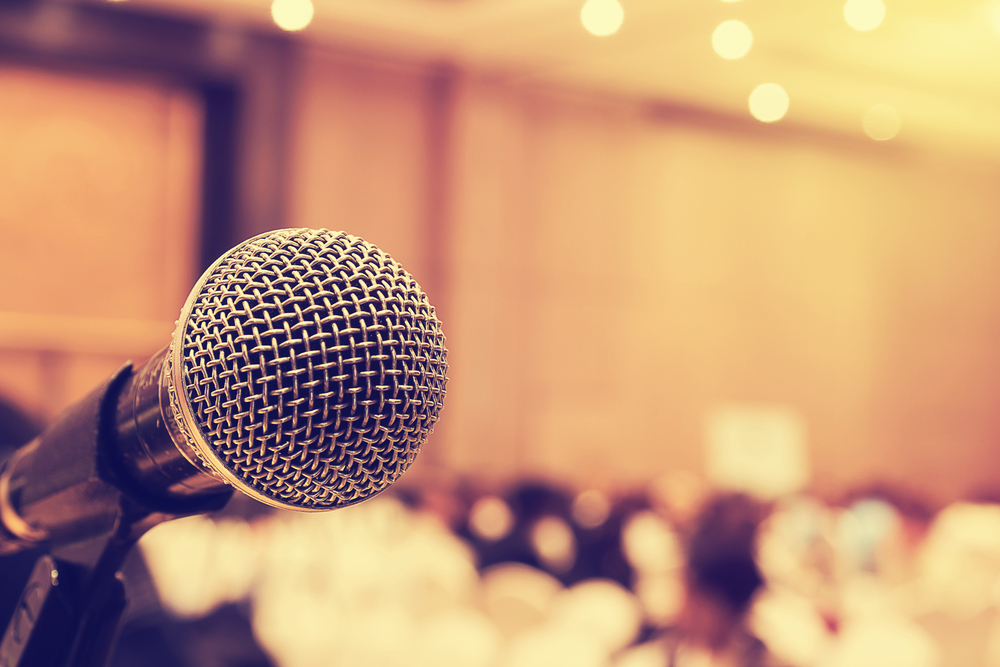 By Duwayne Escobedo, Inweekly
–Freshman state Rep. Alex Andrade gathered District 4 elected officials Tuesday for a Town Hall meeting to discuss much-needed improvements.
About 75 local citizens gathered to listen to the priorities each one had at the Creative Learning Academy gym on Hyde Park Road.
The meeting included a special appearance by Pensacola Mayor Grover Robinson, who stepped in and helped city council member Jared Moore explain the benefits to the area from ST Engineering Aerospace. The aviation maintenance company currently employs about 160 people at its new hangar at Pensacola International Airport with plans to employ more than 1,000.
The District 4 representatives took turns highlighting pressing needs, while Andrade took notes.

Commissioner Robert Bender kicked off the meeting. His priorities were:
Installing one control box to help manage lights at the Langley, 12th Avenue and 9th Avenue intersection better. Each has its own control right now.
Widening Olive Road and improving drainage there.
Expanding Nine Mile Road in Beulah to alleviate traffic created by Navy Federal's campus, which promises to employ more than 10,000 people.
Additional parking at Casino Beach and extension of the right turn lane onto Fort Pickens Road on Pensacola Beach.
Doing work on Bob Sikes Bridge to extend the life of the bridge, which opened in 1973, another 17 years.
Moore, then, listed city projects, which included:
Making improvements to improve safety for walking and bicycling on L Street south of Cervantes, a north-south corridor, and Gregory Street, a west-east corridor, from the Global Learning Academy a block west of Pace Boulevard to Palafox Streetdowntown.
Creating better and safer routes near Cordova Park Elementary, especially at the intersection of Firestone and Summit Boulevards.
Improving safety for pedestrians and cyclists on East Cervantes Street, especially through the commercial corridor.
School Board chairwoman Patty Hightower shared the school district's priorities, which were:
Improvements to schools, such as Pensacola and Tate High Schools, two of the oldest in Escambia County.
Adding sidewalks and walkways for students, especially at Cordova Park Elementary.
Improving traffic control devices that record drivers' speeds near Scenic Heights Elementary.
Adding technology and other measures to better protect students, especially in light of the Douglas High School shooting in Parkland, Fla., which left 17 dead.
Finally, ECUA board member Dale Perkins spoke about what the utility was focusing on, including:
Rehabilitation of 19th century wooden and clay water lines at the rate of about $8 million annually.
Addition of a reclaimed water tank on Pensacola Beach.
Expansion of water lines along Olive Road from eight inches to 12 inches.
Nine Mile Road improvements costing a total of $8.3 million.
Million dollar filter systems on two wells to make contaminants "non-detectable."