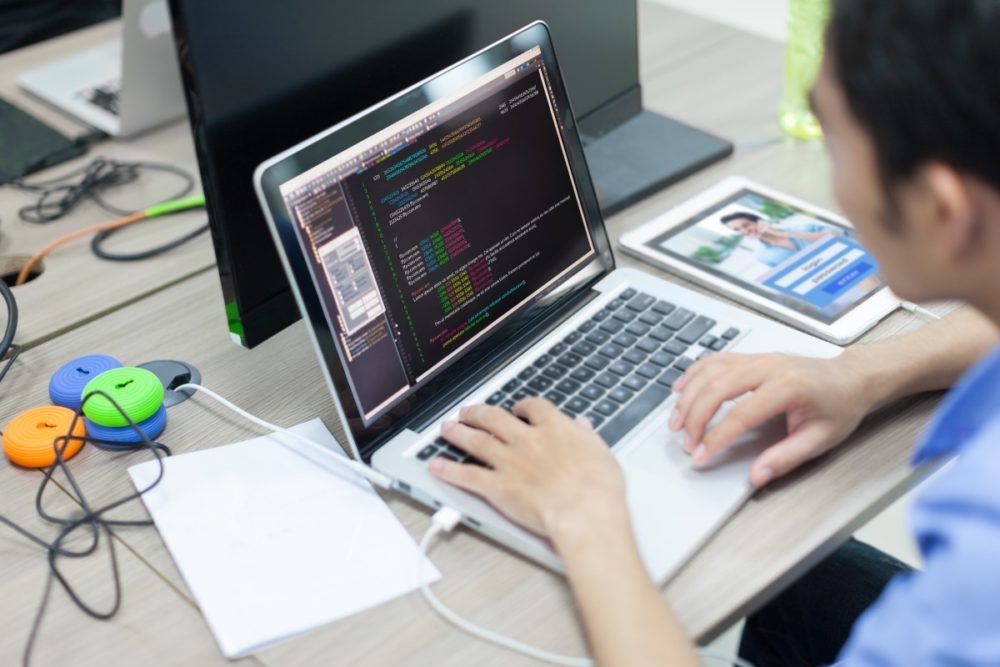 One of the Pensacola area's most well-known technology companies has been acquired by a California-based investment firm, Marlin Equity Partners.
AppRiver CEO Mike Murdoch confirmed minutes ago that Marlin Equity Party this morning completed the deal to acquire a majority interest in AppRiver. The company will keep its headquarters in Gulf Breeze and its management team.
"This lets us compete on a global scale with the largest tech companies in the world," said Murdoch. "Up to now we've been self-funded and have held our own, but technology is constantly changing. This allows us to stay relevant and secure the company's future."
A week ago, Inweekly had seen filings with the Federal Trade Commission that Marlin Equity IV AIV, L.P. has acquired AppRiver Holdings, LLC, but the deal hadn't been closed yet.
After speaking with company officials, we agreed to hold up reporting on the negotiations until they were completed. That happened this morning.
Marlin Equity Partners is a global investment firm with over $6.7 billion of capital under management. The company has been acquiring tech companies at a rapid pace.
In August, Marlin announced that it had signed a definitive agreement to acquire Medius AB ("Medius"), a provider of cloud-based accounts payable automation software. In July, the company acquired ABIT Europe Group, a provider of claims and credit management and risk and impairment software and services; Zetta, Inc., a leading provider of cloud-based backup and disaster recovery solutions; and Experior Group Limited, a leading provider of software testing and quality assurance services.
And those are just the acquisitions since July 1 listed on its website.
AppRiver was founded in 2002 by Michael Murdoch and Joel Smith. It protects 10 million email accounts for over 53,000 customers worldwide. The company has over 250 employees spread over offices in Gulf Breeze, Atlanta, Austin and Barcelona, Spain.
Murdoch is very excited about the acquisition because AppRiver is seen as a platform company than can be expanded further.
"We will be able to add more products and services and improve on our current ones," he said.