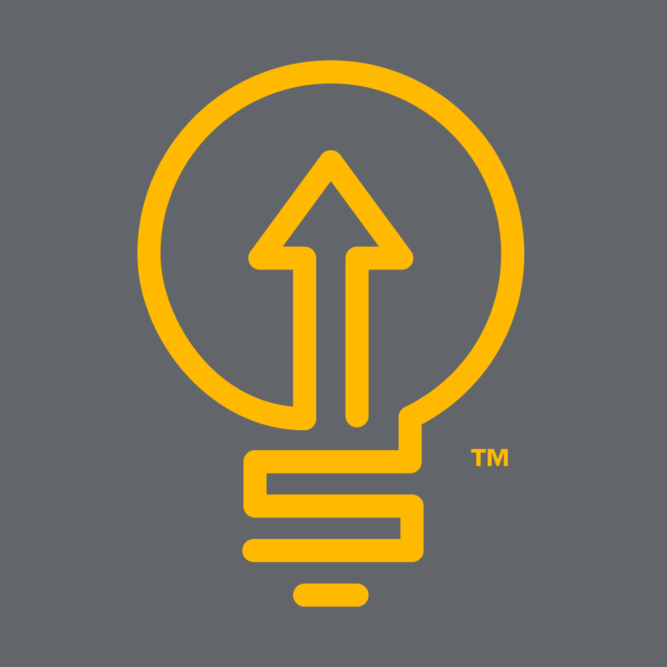 The City of Pensacola ARB voted 5-1 to allow Bodacious Brew Thru to have an Early Learning play area. This fits the Studers' goal for making Pensacola "America's First Early Learning City."
———
Next month, the new Bodacious Brew Thru will open, bringing a drive-thru and walk-up coffee and smoothie establishment to downtown. The Bodacious Brew Thru will also the have an early childhood learning outdoor kid's play and educational area.
"Age 0-3 is such an important time in a child's development and we are trying get the Pensacola Metro area more involved in early learning," says Quint Studer. "We are excited that Pensacola is attempting to be America's First Early Learning City and to build this play area and take the initiative another step forward."
The play area includes:
Sensory Garden to learn different textures
Natural Grassy Play Areas for all around fun
Log Course with numbers to help through the course
Alphabet Tree Stumps featuring different colors and each letter of the alphabet
Grass Maze to stimulate mental development
Tree Cookies and Creative Play for building imagination
Chalk and Sidewalk Art Station to let the little creative juices flow
In 2015, the Studer Community Institute developed reports on graduation rates in the two-county area, and the factors that go along with what causes low rates. The result of the reports? Not enough focus on early childhood learning during ages 0-3 that can paint the picture for the rest of a child's academic career.
Earlier this year, SCI held the Be The Bulb Challenge, challenging the community to put on their thinking caps and come up with the best ideas to promote kindergarten readiness in Escambia County.
"The key pieces of an Early Learning City are health care, public schools, community resources, architecture and the environment, and the media. Each segment can have a hand in building a culture of lifelong learning that supports early brain development, parent engagement and school readiness," says Studer. "We are now onto the architectural and environmental aspect of it all with this play area at the Bodacious Brew Thru, but we still have a long way to go."
A lot of time and research went into making the play area the perfect early learning piece. Miller Caldwell III with Caldwell Associates, along with Rishy Studer, designed the play area, taking every aspect into account and efficiently utilizing all the outdoor space available.
"We wanted to build in natural learning elements into the city," says Caldwell. "Kid's learn by engaging all their natural senses and this landscape is centered around the 0-3 aged child to have those learning experiences with their parents."
On Thursday, the Bodacious Brew Thru early learning play area, along with parking for the business, went in front of the Architectural Review Board for approval. The Board approved with a 5-1 vote.