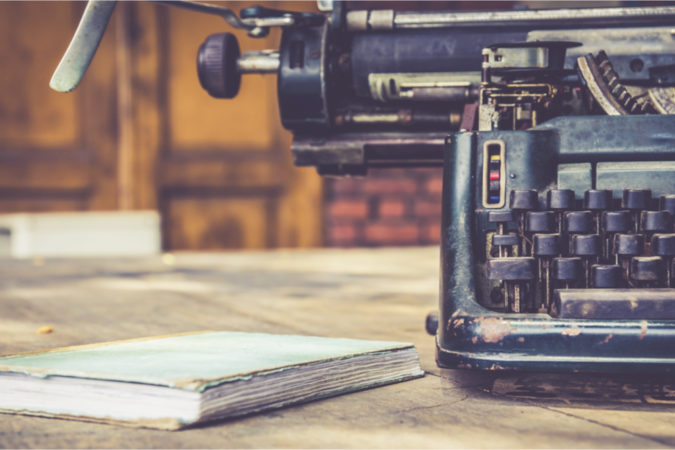 As of yesterday, Ascension Sacred Heart has performed the nasal swab tests on 1,700 patients at its drive-thru facility as of Wednesday.
"We've been running the clinic from 9 a.m. to 1 p.m. Monday-Friday, and we even kept it going last weekend for shorter hours," Ascension Sacred Heart spokesperson Mike Burke shared with Inweekly this morning. "We are making decisions day-by-day on how long the drive-by COVID-19 testing center will continue. One factor is the supply of personal protective equipment required to operate the drive-by center."
Burke was unable to give the newspaper numbers of the tests results received.
"As of yesterday, the lab results from outside labs were just starting to come back in significant numbers," he said. "The tests which were sent to state labs and outside commercial labs have been taking up to a week or more. As those results come back, we can expect that the number of positive cases reported by the DOH will climb for Escambia and Santa Rosa County."
Inweekly made similar requests of Baptist and have yet to receive any data. We are also trying to get data from the Brownsville Community Center site. West Florida Hospital doesn't have a standalone COVID-19 facility.
In its 11:23 a.m. COVID-19 Update, the county reported local healthcare providers have identified their greatest needs as:
Respirator Masks N95 1860/1860s
Standard Face / Surgical Masks (Loop or Tie-on)
Flexible Mini-Tip Flocked Swab-Nasopharyngeal
Full Length Face Shields; Isolation Gowns.
No "very robust reporting" on the testing was included.
---
At 11 a.m. DOH reported that Florida has 2,355 positive cases and 28 deaths.  Escambia County has 19 cases – Okaloosa 21 and Santa Rosa 9.
Positive Florida Residents: 2,235
Positive Non-Florida Residents:120
Florida Deaths: 28
Last night,  Pinellas County Commission unanimously passed a stay-at-home order. Pinellas County has 54 COVID-19 cases – 1.66 case per 30,000 people.  Osceola County also has a stay-at-home – it has 39 cases, 2.45 cases per 30K
Escambia County's rate per 30,000 people is 1.81; Okaloosa 3.04 and Santa Rosa 1.51.