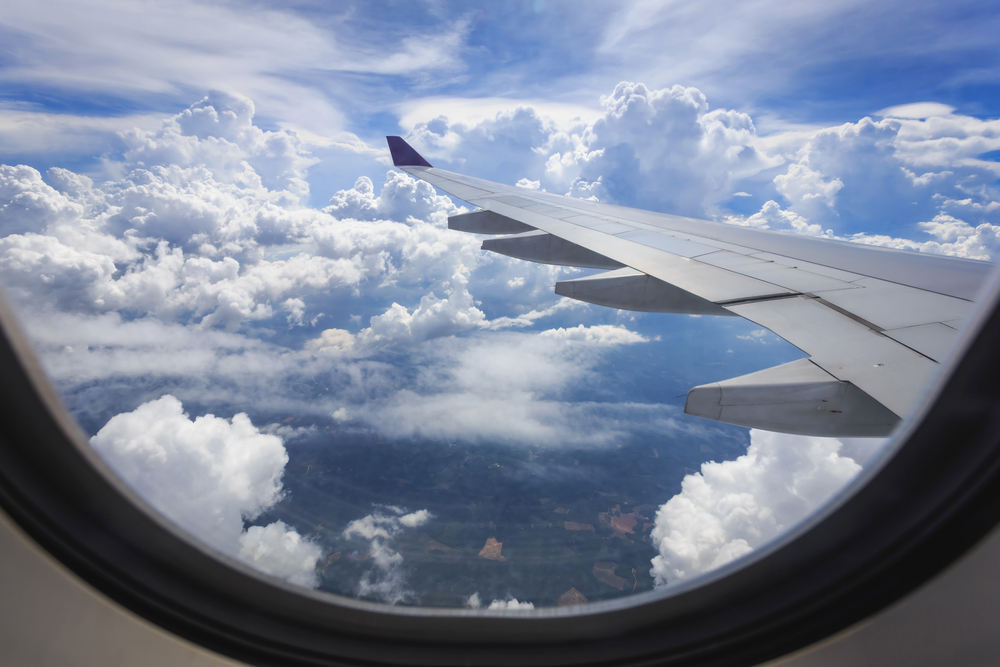 While Gov. Ron DeSantis has issued an executive order requiring air travelers from New York and New Jersey to be quarantined for 14 days, Mayor Grover Robinson has had a difficult time implementing any type of COVID-19 testing at the Pensacola International Airport.
In responding to questions from Inweekly at this morning's Pensacola Chamber-FloridaWest-Florida SBDC presser, Pensacola Mayor Grover Robinson said,"Dan (Airport Director Dan Flynn) and I've talked with legal counsel. We depend on the expertise of the state."
The mayor has sent a letter to Dr. John Lanza, director of the Florida Department of Health in Escambia County, "requesting and inviting him to begin the measures that the Governor had taken with quarantine for certain travelers." Read LTR to Dr Lanza re COVID 19 airport measures_032520.
"At this particular time, that is in the hands of the Department of Health," said the mayor. "We need their assistance, the way of a plan is registered right now, they are the entity that does that."
The mayor added the passengers are "down to about 200 a day."
"So it's a very low turnaround, but we certainly understand if any one of those individuals is hot, we've got a problem, but we really need the Department of Health to come in and help us with quarantine, because that's not something we typically do."