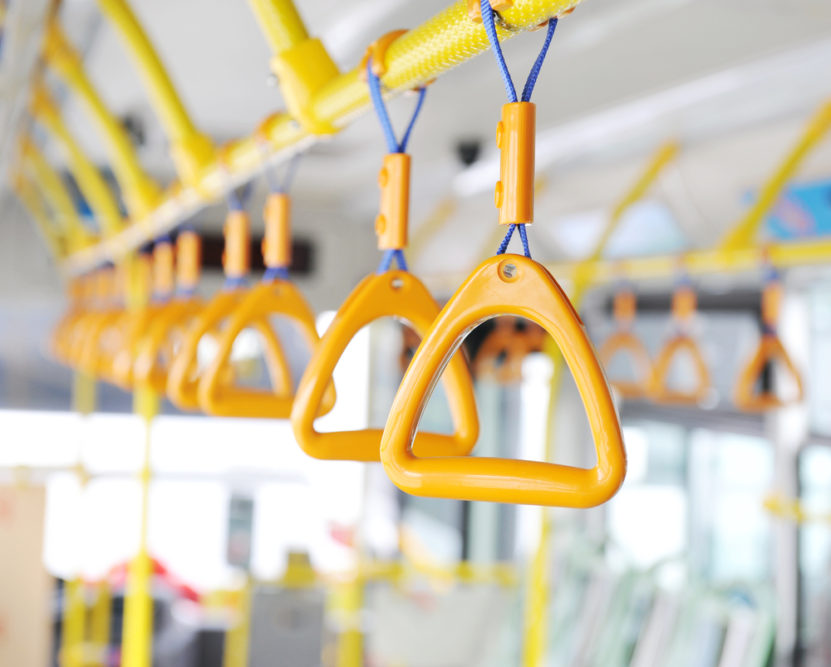 Mike Lowery, president of Amalgamated Transit Union Local 1395, told his membership this weekend that he had authorized the union's attorneys to withdrew its First Amendment lawsuit against the Escambia Board of County Commissioners after the commissioners passed a resolution that reaffirmed citizens could exercise their First Amendment rights at the Rosa Parks Transit Complex.
"Wow, on August 17th at the morning Commissioner Agenda Review meeting the County Attorney pulled a resolution off the agenda that would assure First Amendment rights at Rosa Park Transit Complex for transit workers, riders, and citizens. So after she pulled it off the agenda that morning, I had no reason to attend the evening Commissioner's meeting," wrote Lowery on Facebook. "Well, they stuck it back on the agenda that night and passed it! I just found out this a few days ago. So with the resolution passed, I've told our attorneys to withdraw our Federal lawsuit without prejudice."
He added, "I'm satisfied that we achieved a First Amendment victory!!!"
In June, the union had filed a federal lawsuit in federal court against the Escambia Board of County Commissioners that alleged Commission Chairman Doug Underhill violated its members' free speech rights when he instructed ECAT management to "discipline or discharge" any workers distributing flyers supporting the transportation system and urging riders to fight against Underhill's proposal to eliminate ECAT.
Lowery posted this photo of the resolution on Facebook: