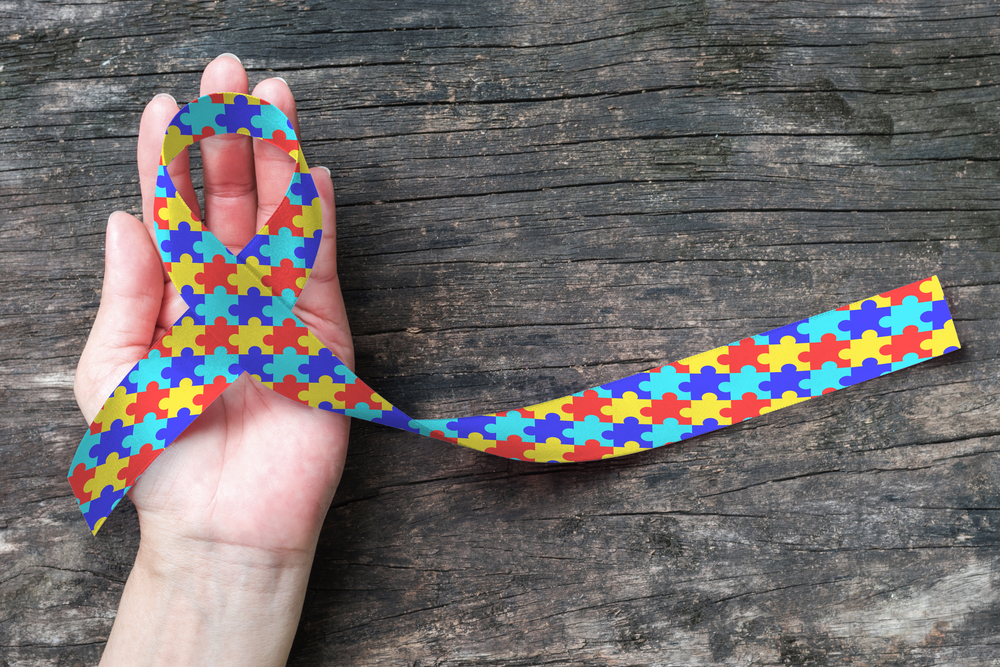 Autism Pensacola's Kids for Camp camper application period for the 2022 summer learning lab kicks off Feb. 5 with a virtual informational meeting at 11 a.m. via Zoom.  Register now to attend the camp informational meeting.
Kids for Camp serves children, teens, and young adults on the autism spectrum, ages 2-25. Camp provides fun experiences as well as intensive learning opportunities for individuals with autism and also provides training for educators from our area. This program is offered through a partnership with local organizations, including the Autism Center of The Studer Family Children's Hospital at Ascension Sacred Heart, Escambia County School District, and Capstone Academy.
Dates for this summer's program are June 15 through July 20.
The application period is Feb. 4 through March 8. Applications will be available online and in the API office beginning Friday, February 4th. Visit our website – http://autismpensacola.org/our-programs/kids-for-camp/.
Questions? Please contact Shanan Chason at (850) 434-7171 or email shanan@autismpensacola.org.
Autism Pensacola (API) is a not-for-profit organization dedicated to improving the lives of those affected by autism. Established in 2002, API works to support and educate parents and professionals regarding the diagnosis and treatment of individuals with autism. API offers educational sessions and materials, support groups, training programs, and fundraising opportunities to increase awareness of autism and assist families and individuals living with autism. API serves both Escambia and Santa Rosa counties.