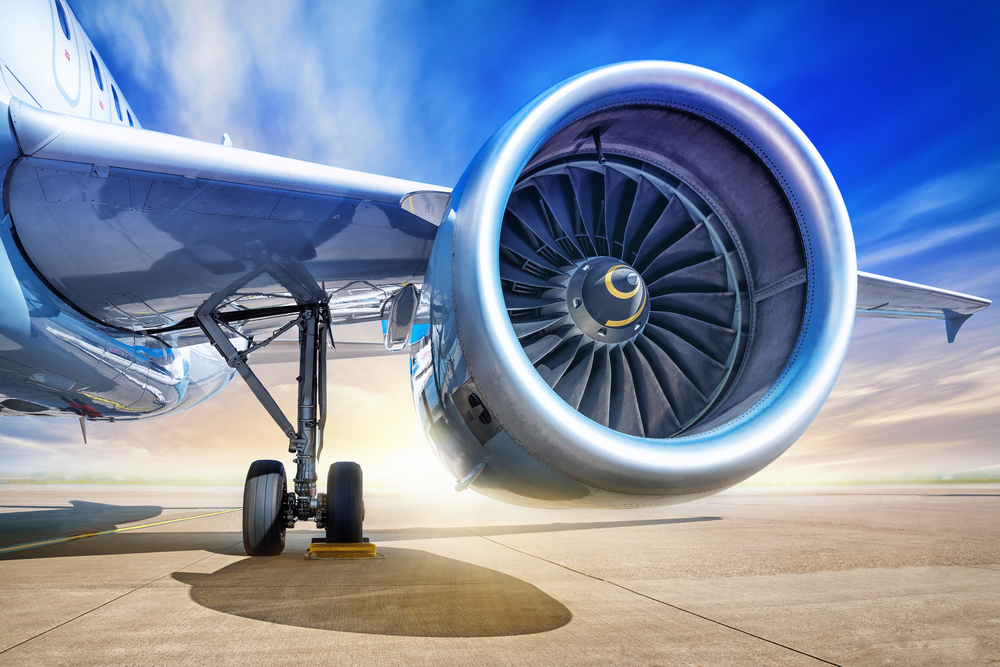 by Jeremy Morrison, Inweekly
–It looks likely that Escambia County will cough up another $5 million for the city of Pensacola's Project Titan, a jobs and infrastructure project at the airport. At least, that's what Escambia County Commissioner Jeff Bergosh is predicting.
"I think it's going to be a 4-1 vote at the end of the night and it's going to be a great thing," Bergosh told his fellow commissioners during a Thursday morning agenda review session.
While each commissioner wanted to hold off on a deeper discussion until Thursday's afternoon meeting, most expressed support for Pensacola's ask for an additional $5 million for Titan. The ask comes a day ahead of a board meeting of Triumph Gulf Coast, which oversees funds stemming from environmental penalties related to the 2010 oil spill and has committed $56 million already to the local project; the city is currently trying to lock down its share of funding, and also plans to ask Triumph for another $15 million Friday.
The Pensacola City Council narrowly approved $5 million of its own for the project Wednesday, with several members expressing reservations. Concerns include using Local Option Sales Tax funds for the project, as well as return on investment issues.
"If anyone wants to run this project down they're missing the big picture," Bergosh said of critics assertions that the project was a loser.
Commission Chairman Lumon May did express concern about the deal's timing, taking issue with the county needing to pay its commitment to the project — both the new ask, as well as existing obligations — by 2023. The chairman said he had made clear he wanted it pushed back to 2024.
"2024 is important to me," May said, rationalizing that the extra years wouldn't make much of difference to such a large city project, but would have an impact on the county's public works efforts — "It will hurt a $100,000 sidewalk project in my district."
The county commission meets today at 5:30 p.m. at the Escambia County complex downtown.