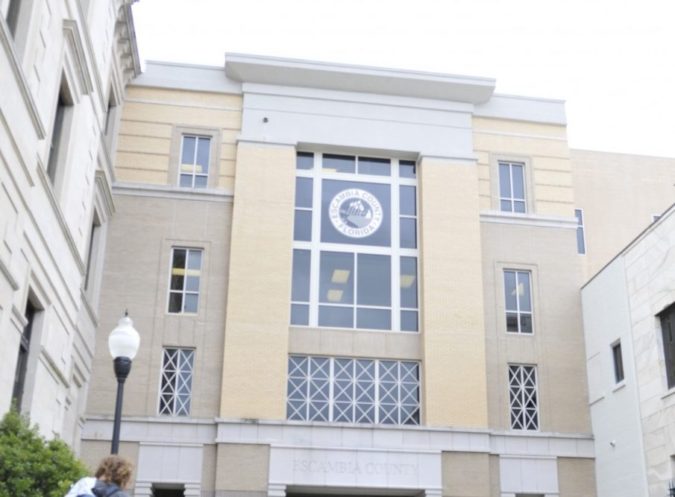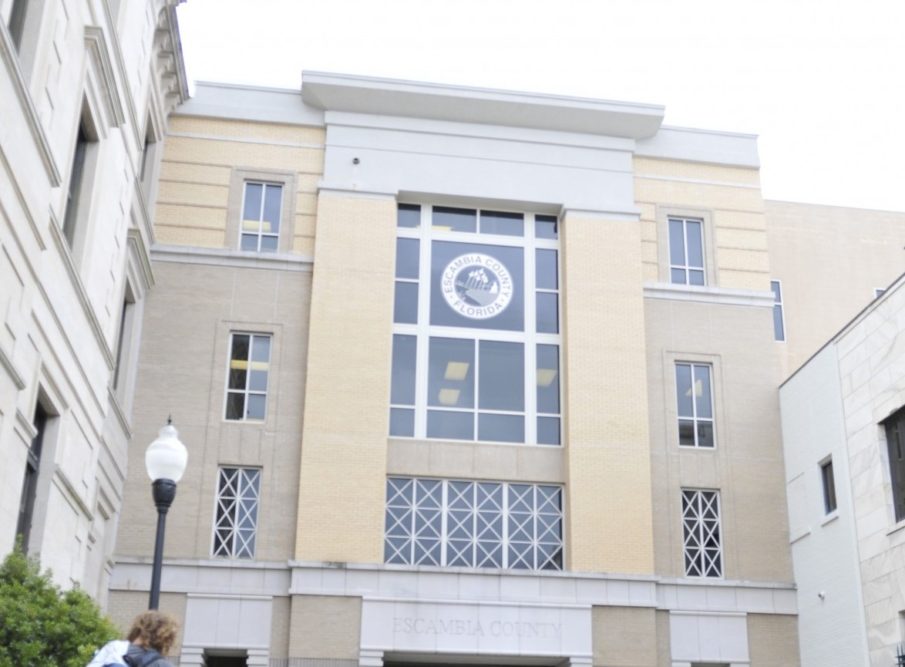 The Escambia Board of County Commissioners holds a Committee of the Whole meeting today starting at 9 a.m.
Studer Community Institute founder Quint Studer and his attorney Scott Remington will present how Covenant with the Community could be implemented in the county.
Civic Con sent out this message to those on its email list:
We hope you enjoyed Andrew Davis's presentation last month, and that you have saved your seat for Gena Werth's upcoming August 20, 2018 talk on Urban Watefronts and Coastal Resilience.
As you may recall from Michaele Pride's presentation, many cities struggle with social equity, or as she put it, "access to the good things." She challenged us to work to create a community that allows citizens equal access to those good things, whether that means parks and sidewalks, or in other cases, jobs and economic opportunity.
One of the major promises of the Community Maritime Park in 2007 was that local businesses would have the first shot at jobs created by that redevelopment. That was called the "Covenant with the Community."
Tomorrow, the Escambia Board of County Commissioners will consider a similar process for county-funded contracts during their Committee of the Whole meeting on Thursday, August 8, 2018 at 9:00am.
The Pensacola News Journal has a story about it here.

We see this as a big step forward in creating more social equity for the community, and also a testament to the impact that engaged citizens and CivicCon can have on local public policy.
Thank you for all of your support of CivicCon.
– The CivicCon Team
---
Committee of the Whole Agenda
Covenant with the Community
(Quint Studer and/or Scott Remington – 30 min)
Purchasing Contracting Aspirational Goals
(Alison Rogers – 10 min)<
Escambia County Minority Outreach Program
(Paul Nobles – 30 min)
FloridaWest Five-Year Strategic Plan Update
(Scott Luth – 30 min)
CareerSource Escarosa Presentation
(Sheryl Rehberg, Executive Director, CareerSource Escarosa – 15 min)
West Cervantes Street/Mobile Highway Corridor Improvements
(David Forte/Clara Long – 30 min)
Progress Update on the New Correctional Facility
(Steve Jernigan, Bay Design/Bob Dye – 15 min)
Lease Fees/Property Taxes on Pensacola Beach
(Commissioner Bergosh – 15 min)
Budget Discussion
(Amy Lovoy – 30 min)
Use of County-Owned, Gulf-Front Property, 16400 Block Perdido Key Drive
(Timothy Day – 20 min)