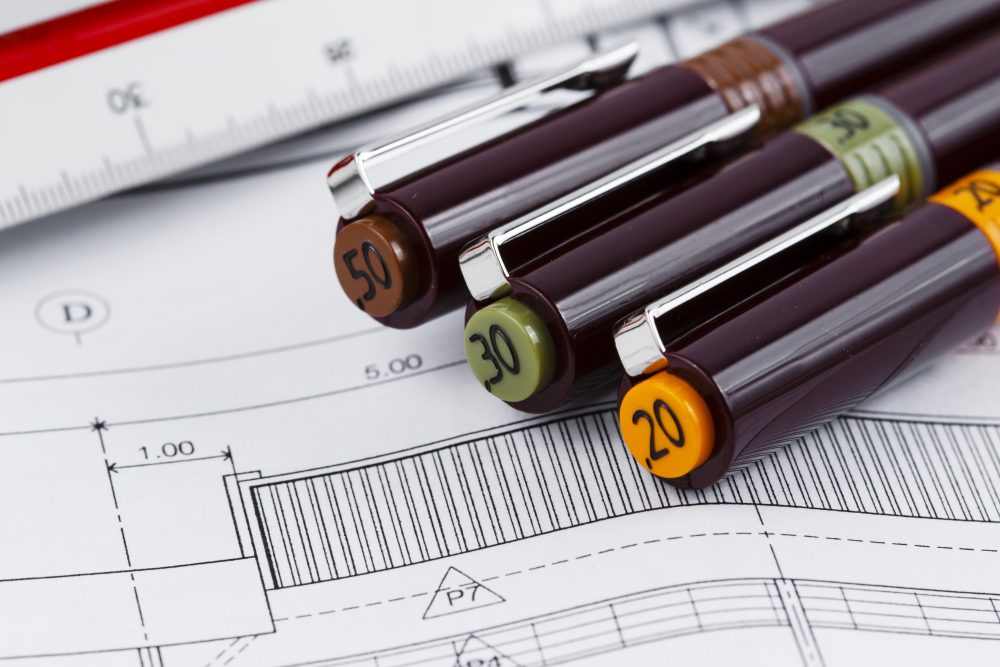 By Duwayne Escobedo
INWEEKLY
Concerned about how the proposed four-lane Beulah Beltway might affect their homes, citizens turned out to view the proposed routes for the southern and northern sections of the more than $200-million project.
The 11-mile stretch would connect West Nine Mile Road to U.S. Highway 29 providing a new interchange at Interstate 10. It also would alleviate traffic to Navy Federal Credit Union and other industry planned in the area including at the 2,500-acre The Bluffs, Northwest Florida's Industrial Campus. Planners said it would create a new route for semi-trucks carrying freight and would help evacuation during a major hurricane.
The southern part of the project from Nine Mile to Kingsfield Road would largely follow the current Beulah road and add just two-feet of roadway making it 104-feet wide total. It is scheduled for completion by 2023.
Citizens were most concerned with the estimated $188.3 million route that would create a brand new 225-foot corridor heading north from Kingsfield. Its three options would merge with U.S. 29 at W. Quintette Road, just north of Quintette and Barrineau Road. The northern corridor is currently unfunded but if approved would finish in 2029.
District 5 Escambia County Commissioner Steven Berry said he would settle for the northern section stopping at Muscogee. He pointed out the east-west corridor is undergoing more than $20 million in improvements and will be able to handle 18-wheelers and other big trucks.
"I don't want to spend taxpayer money for a (northern) design," he said. "How do we get traffic from Kingsfield to Muscogee? Muscogee connects safely to Highway 29."
Meanwhile, District 1 Escambia County Commissioner Jeff Bergosh said the southern section is "imperative." He said traffic is so bad that it takes Navy Federal Credit Union employees 15 minutes to get out of the parking lot. The company, which employs 5,000 and looks to double that number, is creating another entrance and exit at its main campus.
"We're going to find a way to get the money because it's important to Escambia County," Bergosh said.
For more information, visit www.beulahbeltway.com.