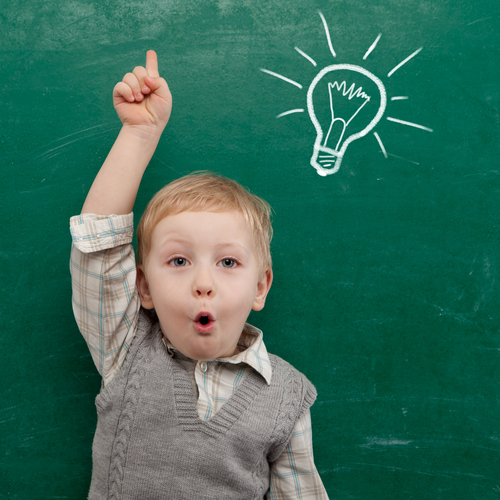 This story from News Service of Florida came across my desk. The Florida House and Senate have passed bills that would allow students to transfer to schools out of their district as long as that school is not at capacity.
Gulf Breeze and Pace schools could see an influx of students if the bills become law. Escambia County School District would write a check to Santa Rosa for cost.
Here is the NSF article:
LAWMAKERS SEEK TO OPEN DOOR TO STUDENT TRANSFERS
By BRANDON LARRABEE
THE NEWS SERVICE OF FLORIDA
Lawmakers on both ends of the Capitol approved a measure Wednesday that would allow parents to send their children to public schools regardless of location.
The House Choice & Innovation Subcommittee and the Senate Education Pre-K-12 Committee approved bills, nearly or entirely along party lines, setting up a process that would allow parents to transfer their children to any school in the state that is not over capacity. The legislation would also allow parents to ask for their children to be transferred out of teachers' classrooms.
Supporters said the bills would give parents more choices for sending children to traditional public schools that fit students' educational needs. They also said the bills could prevent children from getting bad educations just because of their ZIP codes.
"We don't tell people where they have to live," said Rep. Dennis Baxley, R-Ocala, speaking on the House bill (HB 669). "We don't tell people where they have to work. We don't tell people where they have to go to college."
Democrats slammed the proposal. House opponents argued that most top-rated schools are already at capacity, and the measure amounted to a "charter school marketing bill." Republicans denied that the best schools are full and said charter schools can already draw students from other counties if they like.
Critics also said the proposals could cost some school districts money, depending on how many students choose to transfer and where they go. Supporters say that cost would be minimal.
"Even if we're talking about a $40,000 hit, that's a school psychologist, and that may be the only school psychologist that a district can afford," said Sen. Dwight Bullard, D-Miami, in opposing the Senate version (SB 886).
The House panel passed the bill on an 8-3 vote along party lines. The Senate vote was also 8-3, with Sen. Bill Montford, D-Tallahassee, voting with Republicans.