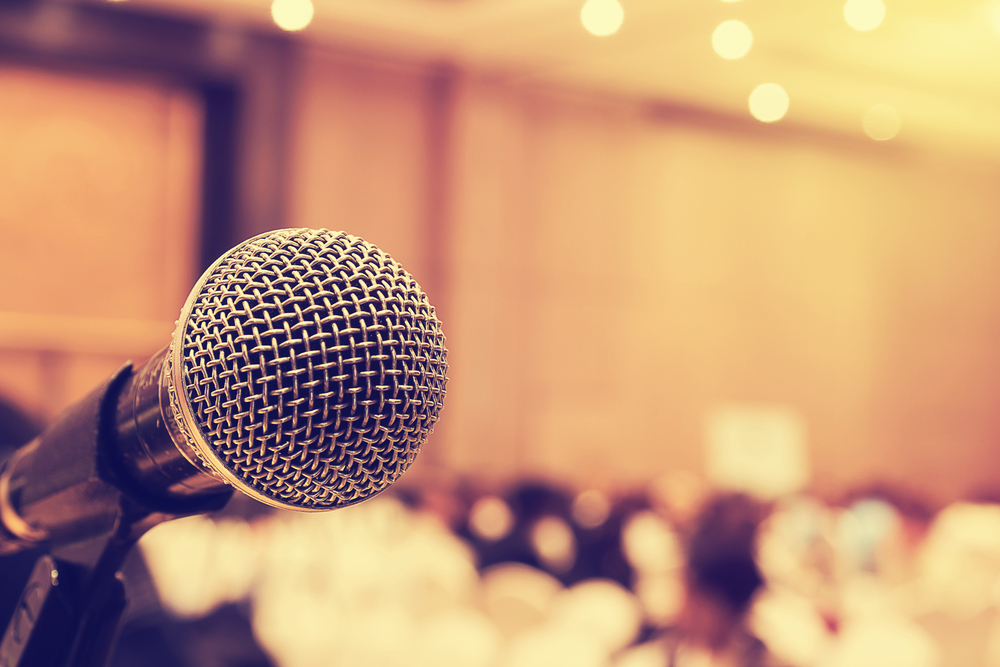 District 2 Commissioner Doug Underhill, Escambia County staff and Hammond Engineering Inc. are hosting an on-site public meeting to discuss the plans for the Bob-O-Link, Gorham and Cruzat Project. The project, previously called the third phase of the Innerarity Point Road Drainage Improvement Project, began strictly as a stormwater project. While the design did improve residential flooding and the reduction of pollutants entering Perdido Bay, it did not allow for sufficient public access or provide an adequate intertidal zone. Residents are invited to learn more about the revised plan, which addresses these issues, during the walk-thru meeting that will start at the Bob-O-Link/Gorham Road intersection at 5:30 p.m. Wednesday, Aug. 29.
The redesigned project is slated for construction bid advertisement in September. It not only provides stormwater protection, but also erosion control, sand access for area residents and a living shoreline at both Bob-O-Link and Cruzat. The living shoreline will be home to a wide variety of plant and animal species.
Hub Stacey's, located at 5851 Galvez Road, will be the alternate rain location. Escambia County representatives and Hammond Engineering Inc. staff will be available to answer questions and explain the proposed improvements.
For more information on this project, contact Terri Berry, Escambia County Engineering Division Project Coordinator, at Terri_Berry@myescambia.com.