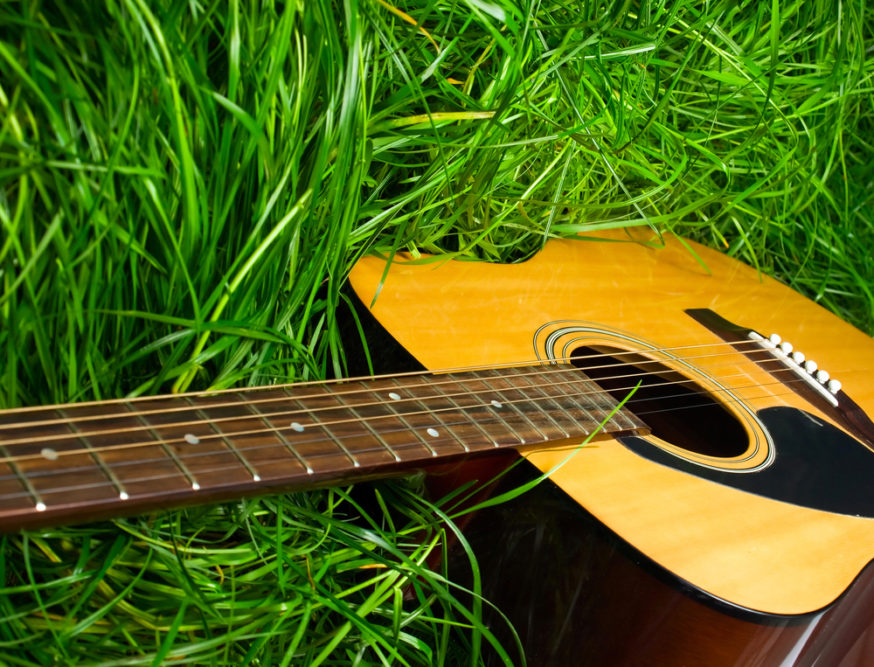 Quint and Rishy Studer are hosting a Bodacious Evening with Pablo Cruise 7- 9 p.m. Sunday, March 17 at the REX Theatre, 18 N. Palafox St.
In 1975 Pablo Cruise released its first A&M album simply entitled Pablo Cruise. At that point there was a bit of a mystique surrounding Pablo Cruise and when asked what Pablo Cruise meant, the well-rehearsed answer went something like this: "Pablo", represents an honest, real, down to earth individual, and "Cruise" depicts his fun loving, easy going attitude towards life: In essence that's what Pablo Cruise music is all about. Honest, real down to earth vocals, accompanied by fun yet elegant, infectious grooves.
Tickets to the March 17 show are free. We are asking for a suggested donation to support Studer Community Institute's early learning initiatives.
Our suggested donation — $25 — buys one Brain Bag for a family. A donation of $50 includes preferred seating at the REX Theater.
Brain Bags are SCI's early literacy toolkit, given to each of the 5,000 mothers who give birth each year in Escambia County. This bag includes tools and advice to help parents use the power of talking, reading, singing and playing from the very first days of life to build a child's brain. Healthy early brain development is critical in the first three years of life – when 85 percent of the human brain develops. A healthy brain is the foundation for a child's readiness for school — and helps puts that child on a path for success in school and life.
Doors open at 6 p.m. and the good times start at 7 p.m. Note that seating is limited, it is at a first come, first serve basis.
To get your ticket, visit here.