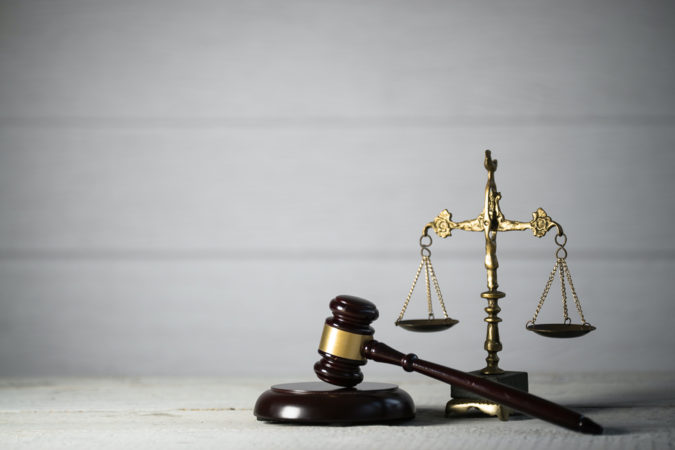 The First District Court of Appeal has reversed a lower court ruling that allowed to remain in place an injunction blocking North Hill property owners, Larry and Ellen Vickery, from removing a tree from their land.
In 2019, the city of Pensacola had filed a declaratory judgment action in an effort to save the tree.
In his ruling, Judge Jeffrey Burns determined that the city proved each required element to keep the injunction in place, including presenting evidence that it will suffer irreparable harm and establishing that the injunction will serve the public interest.
The appellate court ruled the injunction was improper.
The law passed by the Florida Legislature in 2019 (Section 163.045) states:
(1) A local government may not require a notice, application, approval, permit, fee, or mitigation for the pruning, trimming, or removal of a tree on residential property if the property owner obtains documentation from an arborist certified by the International Society of Arboriculture or a Florida licensed landscape architect that the tree presents a danger to persons or property.
(2) A local government may not require a property owner to replant a tree that was pruned, trimmed, or removed in accordance with this section.
In the 2019 case, the city raised several questions to the court to get clarification about how to interpret the statute that replaced local government processes for evaluating whether trees should be removed from residential properties to protect public safety.
The appeal court disagreed with the city's interpretations.