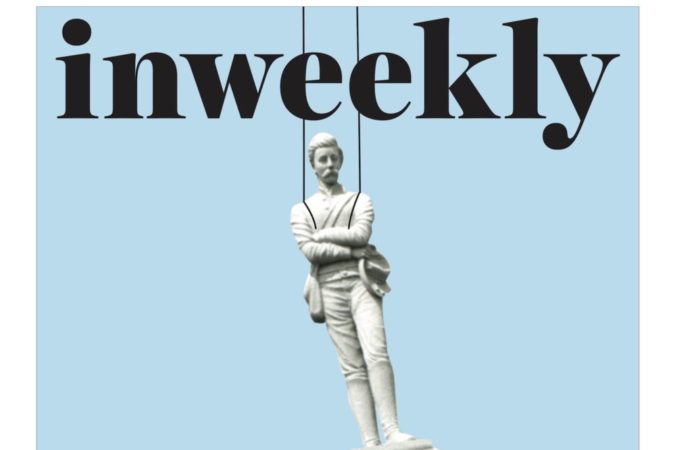 The City of Pensacola can remove the Confederate monument in Lee Square after Federal Judge M. Casey Rodgers ruled yesterday that the Ladies Memorial Association Inc. and other plaintiffs lacked standing.
The plaintiffs failed to show any legally protected interest in the city's proposed removal plan, according to Judge Rodgers who dismissed their lawsuit without prejudice and dissolved a temporary restraining order by Circuit Court Judge Gary Bergosh.
Read Monument Ruling.
Update: Mayor Grover Robinson told Inweekly, "We appreciate the court's immediate attention to this matter, and we respect the court's ruling. The City will be moving forward with hiring a contractor for the removal of the monument per City Council's decision. The City will take the utmost care to ensure the monument is removed in a respectful manner."