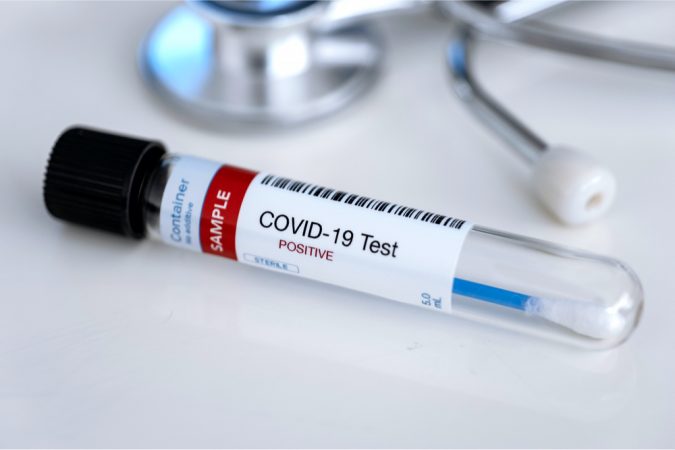 Through the month of August, Escambia County Corrections Chief Rich Powell and County Administrator Janice Gilley repeatedly told the county commissioners that only a handful of inmates requested to be tested–an average of less than one a day.
Most recently at a special meeting on Thursday, Aug. 27, Powell told the board, "…a lot of them find out what the process is and the protocols; they don't want to go into a lockdown unit. And none of them that had requested had any medical signs or symptoms."
September has has been a different story with 64 prisoners being tested over the past two days. Forty were tested today, according to the county's COVID update. The batch only had six positives – 14.3% positivity rate.
The conundrum of how to test county prisoners must have been solved. It only took 37 days.