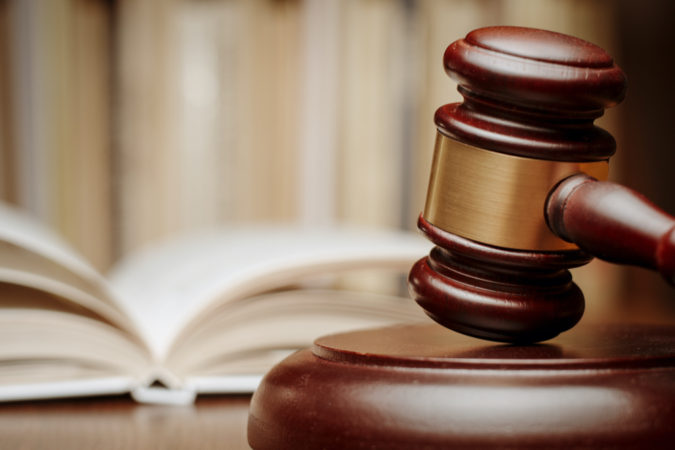 Commissioner Doug Underhill has gotten an extension for his administrative hearing concerning the probable cause findings on ethical issues regarding his legal defense fund and release of confidential documents. The new hearing will be March 22 and 23.
Underhill has 15 days to provide all the documents requested by the AG Advocate.
Administrative Law Judge Garnett Chisenhall denied the state's motion to compel Underhill to answer its discovery request at a special Zoom hearing earlier today.
"The instant case came before the undersigned via a telephonic conference on February 10, 2022, concerning the "Advocate's Motion to Compel and, in the Alternative, Motion to Deem Matters Admitted and to Relinquish Jurisdiction" ("the Motion to Compel") filed on February 9, 2022. During the aforementioned telephonic conference, it was agreed that the final hearing would be continued to March 22 and 23, 2022. Accordingly, the Motion to Compel is DENIED without prejudice to being renewed at a later date."
From DOAH: