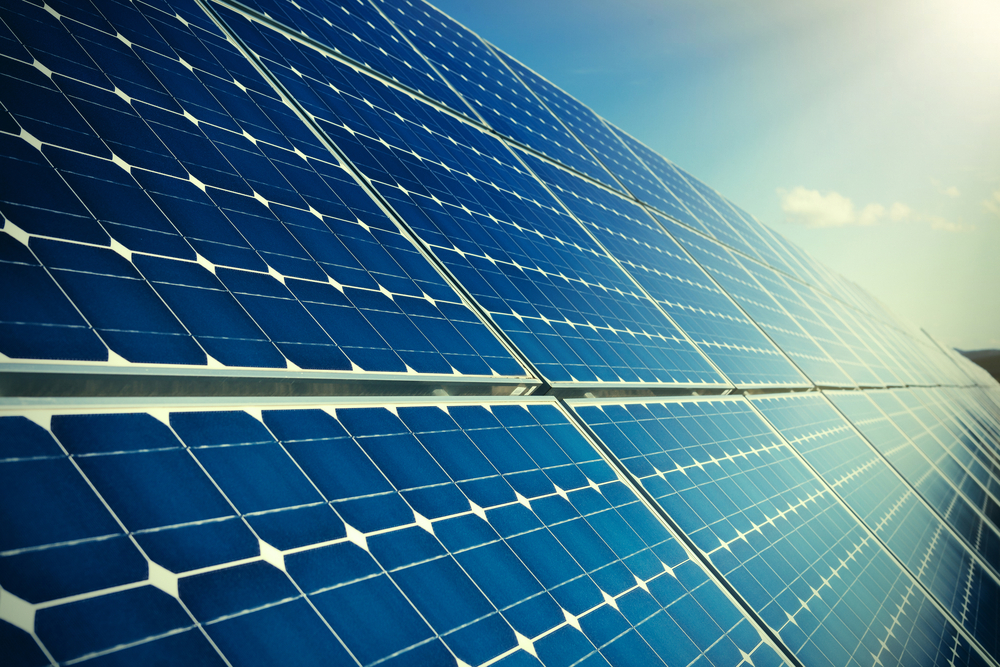 From Drew Buchanan campaign:
Buchanan announces plan to make Pensacola the solar capital of the Gulf Coast
Pensacola mayoral candidate Drew Buchanan on Thursday announced that as mayor, he will work with the city council to establish "Pensacola Shines," a city-wide initiative promoting solar and renewable energy in Pensacola.
"Here in Northwest Florida, thanks to the investments made by the Department of Defense and local utilities, we are among the largest solar energy producers east of the Mississippi," Buchanan said. "With these recent investments, the Pensacola region harnesses enough solar energy to power more than 18,000 homes across Northwest Florida, reducing carbon emissions by 139,000 tons per year."
"The vision for our Pensacola Shines initiative is to expand on this progress towards clean energy and for the City of Pensacola to become the solar capital of the Gulf Coast, with solar powering our homes, schools, stores, and city buildings with clean, renewable energy," Buchanan said.
As part of the initiative, Buchanan says he plans to implement incentives and opportunities for citizens to install solar panels on homes and businesses by waiving building permit fees for photovoltaic installations city-wide. Under Mayor Buchanan, a fast-track approval program for solar installations will also be established and the city will work to partner with lending institutions to provide low-interest loans for solar to residents and small business owners.
"Our vision for Pensacola is based on a clean energy, business-friendly economy that provides opportunities here at home for our children and grandchildren," Buchanan said. "Accelerating the growth of solar will revitalize our communities by creating jobs and keeping energy dollars in our city, along with reducing pollution in our air and waterways."
Buchanan said he'll also work with the city council to leverage state, federal and public funds resulting from the 2010 Deepwater Horizon oil spill to fund the installation of solar photovoltaic arrays atop City Hall and other city-owned buildings, with a goal to commit City Hall to 100 percent renewable energy by 2030.
"Every investment we make today in solar and renewables is an investment in the health and wellbeing of Pensacolians today and for years to come," Buchanan added. "Additionally, this energy independence initiative will save taxpayers hundreds of thousands of dollars annually through reduced energy costs. Together, we can make Pensacola a leader in solar energy and secure our city's place as a center of innovation."
For more information, visit drewforpensacola.com/pensacolashines.