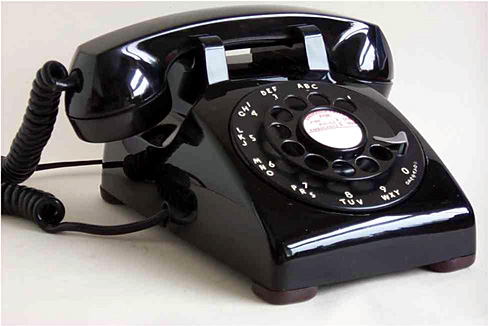 Two more phone calls received late last night:
1) Gov. Charlie Crist will suspend Commissioner Gene Valentino because of the indictment.
2) A source close to State. Rep. Dave Murzin said the District 2 representative is focused on completing the current legislative session and this state senate campaign. However, he is humbled that his local constituents consider him worthy of such a post.
If offered Valentino's county commission seat, will Murzin accept it? No one knows for sure, but there is a group that would like to see him do it.