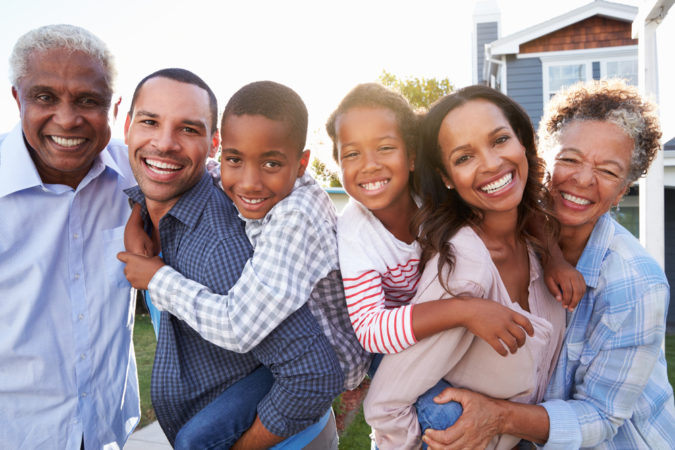 Sources have shared that Gov. Ron DeSantis is insisting the replacement to fill the District 3 seat on the Emerald Coast Utility Board must be a Republican. The seat became vacant last January when long-time board member Elvin McCorvey passed away.
The dilemma for DeSantis is District 3 only has 8,749 GOP registered voters – 23% of the district's total voters. Whichever Republican the governor picks, the person won't likely win election next year.
In December 2017, Gov. Rick Scott appointed Lee Hansen to the Escambia County School Board to fill the District 3 seat vacated by Linda Moultrie, who had resigned. Last year, Hansen finished last in a four-person, non-partisan primary for the seat, only garnering 11 percent of the votes cast.
---
Meanwhile, District 3 – which comprises 45 percent of the black voters in Escambia County – doesn't have representation at the ECUA board meetings.