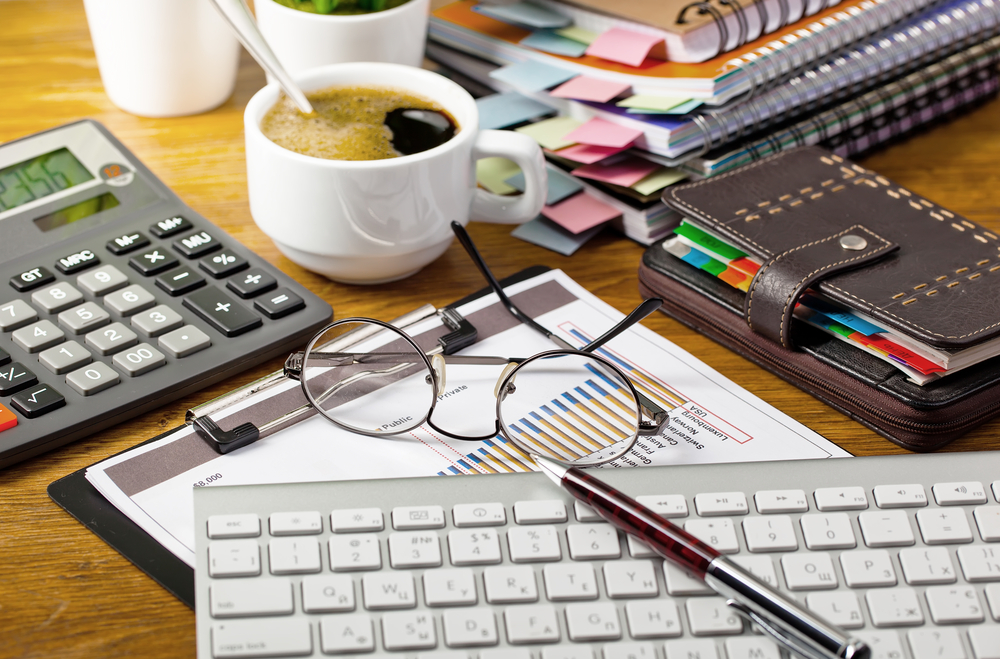 The word from Tallahassee is Gov. Rick Scott's new Enterprise Florida CEO, Chris Hart, has resigned. Hart had only held the position three months.
His resignation letter was addressed to Stan Connally, president and CEO of Gulf Power and Enterprise Florida's vice chair.
Politico has more on this breaking story.
Noon Update:
From The News Service of Florida:
Chris Hart resigned Monday as president and CEO of Enterprise Florida, pointing to differences of opinion with Gov. Rick Scott on the future of the business-recruitment agency that House leaders want to abolish.
"This difference of opinion is of such a critical nature that I no longer believe I can be effective in my position," Hart wrote to Enterprise Florida Vice Chairman Stan Connally. Hart, a former two-term state lawmaker from Tampa who took over Enterprise Florida in November after a long tenure running CareerSource Florida, did not elaborate on the differences in the letter. The governor's office appeared caught off guard by the move, but indicated the resignation would not alter the focus of the public-private agency.
"It is odd that Chris Hart never shared any differences of opinion or vision with the governor until we first read that he had them in his resignation letter," Scott spokeswoman Jackie Schutz said in a statement. "The future of EFI and its role in creating more jobs in Florida as we compete with other states is more important than one person's sudden change of opinion or position, no matter how surprising."
Scott wants lawmakers to provide $85 million in business-recruitment money for Enterprise Florida as part of the state budget for the fiscal year that starts July 1. But House Speaker Richard Corcoran, R-Land O' Lakes, opposes the funding, and the House has moved forward with a bill to abolish the agency.