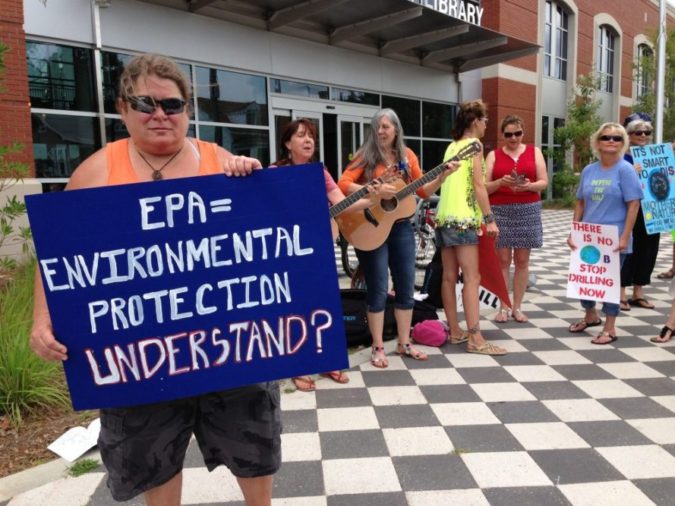 Huffington Post has reported that Congressman Matt Gaetz (R-Fort Walton Beach) has drafted a bill to "completely abolish" the Environmental Protection Agency.
The email on Tuesday morning was sent to lawmakers who might co-sponsor the legislation, according to the website.
Citing the cost of compliance for small businesses, Gaetz wrote, "It is time to take back our legislative power from the EPA and abolish it permanently."
Huffington Post said that Gaetz's chief of staff, Dan McFaul, did not respond to a request for comment.
Rep. Gaetz will be my guest on "Pensacola Speaks" on Wednesday afternoon. We will discuss this.
Read Huffington Post.