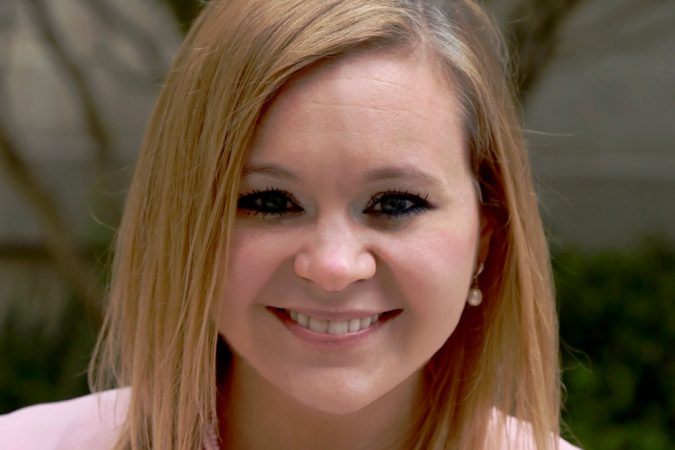 Jana Still is no longer Escambia County's Human Resources director. Still was one of former County Administrator Janice Gilley's stranger hires. She had never worked in an HR department.
She  worked nearly seven years with the Mobile Personnel Board as a personnel classification and assessment specialist. When she came to Escambia County, Still was put in charge of labor negotiations and 1,527 employees. She  was one of Gilley's youngest department heads.
Gilley told people that she had hired Still because she was a "real baller" – in other words, someone who would get rid of people for her. Similar to how City Administrator Eric Olson and COO Tamara Fountain used Edward Sisson, another unqualified HR director, at the City of Pensacola.
Gilley and Still have failed to get collective bargaining agreements with the ATU Local 1395 – ECAT and county workers. The county administrator appeared to have taken special delight in targeting older women, particularly women of color like Gwen McCormick, Marilyn Wesley and Tanya Green. In Still, Gilley appeared to find someone who would be her hatchet person.
Wesley and Green were let go by Gilley before Still's arrival. Wesley began working at the county in 1988. Gilley fired her as Special Program Manager-Developer, Engineering & Planning Resources. Wesley was able to be named the Escambia County Human Relations Commission-Interim Director, a position she held until she died of COVID this past April.
Gilley forced Green out as director of Neighborhood Services in October 2019 after working 32 years for the county. Green was found dead in her home two months later.