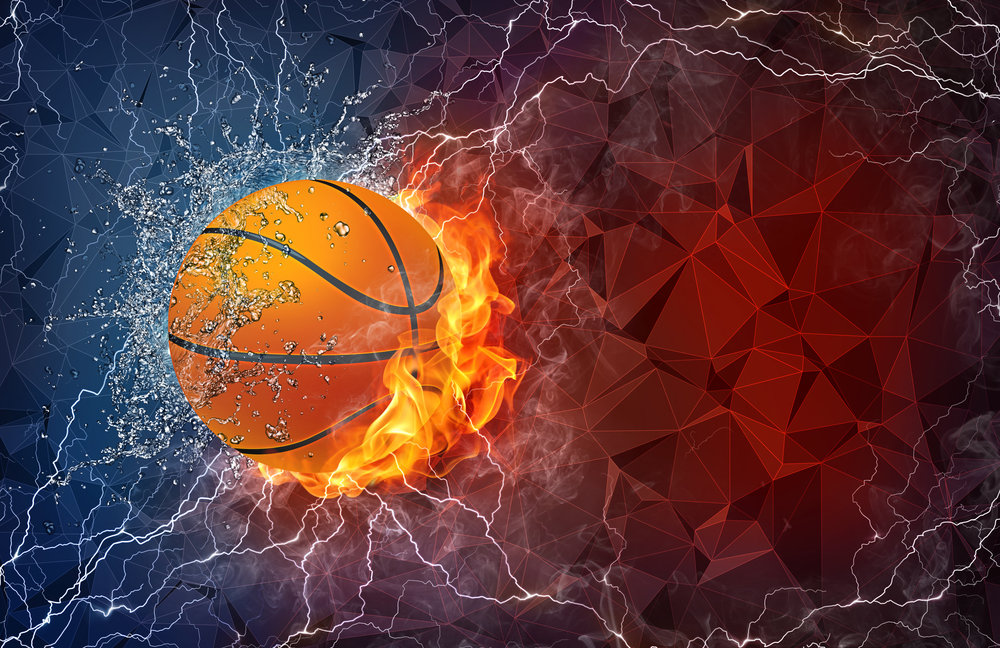 The New Orleans Pelicans have made another round of visits with Escambia County Commissioners individually. We've been told that the NBA team is very interested in having its G-League team play at the Pensacola Bay Center.
The word is the Shreveport proposal may require a long-term commitment (20-25 years) from the team, which the team is reluctant to do. The Pelicans are mentioned every year as one of the NBA franchises most likely to relocate to another city. Seattle is the most likely new destination.
Pensacola offers a temporary solution that's close to New Orleans. It will not interfere with any possible sale of the NBA team.
The questions for the county commission are:
1) Do they want to spend the necessary $$$ to extend the life of the Bay Center?
2) Will they add the extra penny of bed tax to fund the renovations?
3) Will Mayor Ashton Hayward and the city of Pensacola contribute any $$$ towards the project?