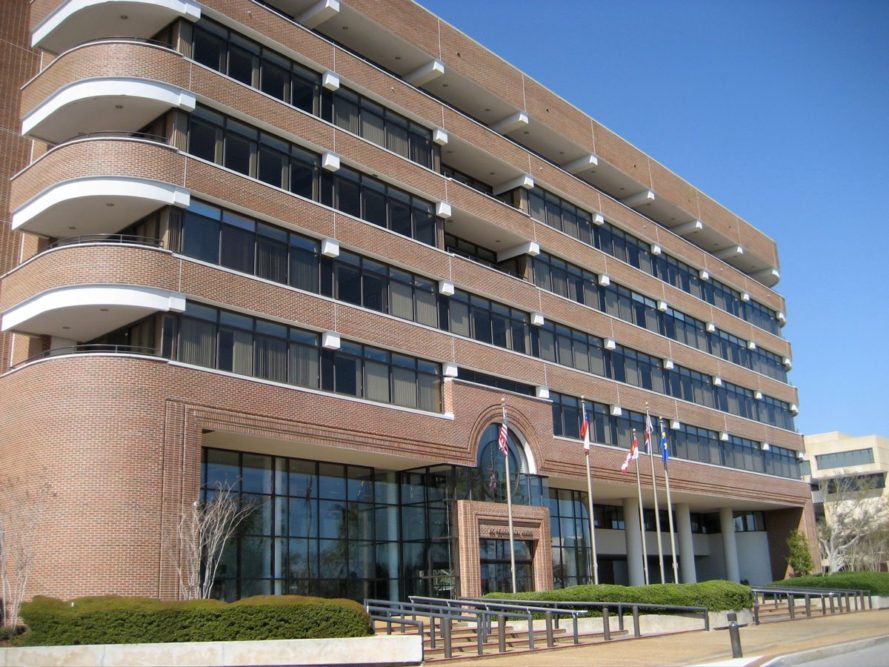 The statement was released today:
The Greater Pensacola Chamber of Commerce exists to support the businesses, investors, and entrepreneurs who make up the backbone of our community. Protecting the ability of these businesses to attract customers, create jobs, and add value to the Pensacola area is critically important to our future as a city and a region. That's why tonight, on behalf of our over 1,200 member businesses, we stand in support of the panhandling ordinance before you.
The Chamber acknowledges that a number of those who panhandle downtown are veterans who have served our nation and deserve our support. Last year's Leadership Pensacola class project, A Better Way to Give, highlighted the need to support homeless programs in our community.
But for tonight's vote, the Chamber believes this proposal is a common-sense way to enhance the business environment in our thriving downtown area, as well as create a safer and more welcoming place for hundreds of new residents to live, and thousands of tourists to visit. We urge you to vote yes on this proposal.