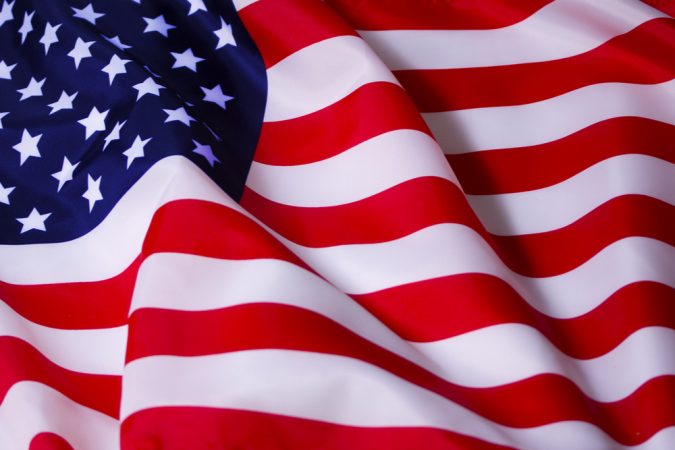 Cmdr. Meredith Schley relieved Cmdr. Zach D. McKeehan as commanding officer of Information Warfare Training Command (IWTC) Corry Station in a Change of Command Ceremony held at the National Naval Aviation Museum on Naval Air Station Pensacola, July 8.
Change of Command is a time-honored ceremony that represents the transfer of authority, responsibility, and accountability from one commander to another. It is a privilege that is hard earned on its recipient a sacred trust. Command is the pinnacle of a naval officer's career and something that every officer aspire.
Retired Navy Lt. Cmdr. Denver Cain served as the guest speaker during the ceremony and Capt. Mark W. Ratkus, commanding officer of the Center of Information Warfare Training (CIWT), was the presiding officer.
"I saw the unlimited potential and growth of this young Sailor throughout his enlisted career and when he commissioned as cryptologic warfare officer, I mentored and challenged Cmdr. McKeehan to take care of his Sailors," shared Cain.
Ratkus thanked the all the families, friends and shipmates for their continued support and sacrifices throughout the journey of McKeehan and Schley.
"It's great to have all the guests here to bear witness to these two great officers as they change of charge, assume responsibilities, and move on to their next phase of their careers, said Ratkus. "No naval officer navigates an arduous, successful career, and achieves command without the steadfast support of their family, friends and shipmates."
McKeehan was presented with the Meritorious Service Medal signed by Rear Adm. Peter A. Garvin, commander, Naval Education and Training Command.
As cited in the award, McKeehan led the largest command in Information Warfare Training Domain. IWTC Corry Station has a staff of over 300 and is responsible for the development and training of a daily average of 2,450 students across 36 courses of instruction (COIs) at Corry Station and two COIs at Information Warfare Training Site Keesler. Those students who graduate from those courses will provide critical signals intelligence, electronic warfare, information technology, and cyberspace operations to deftly answer national and fleet requirements.
—Courtesy Story By Chief Aviation Ordnanceman Kenneth J. Stanford, Information Warfare Training Command Corry Station