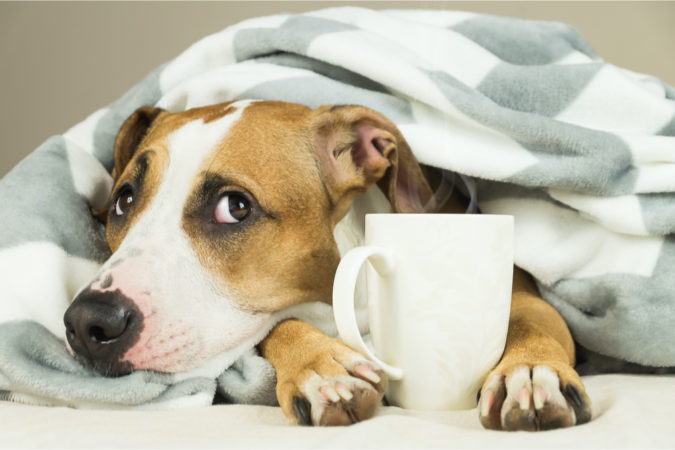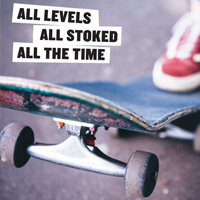 Don't add a disclaimer. If you decide to compliment one of the Pensacola Grrrls Skate Society's skaters' abilities, don't make it backhanded with a clause like, "for a girl." Read more.
Pensacola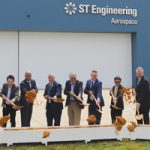 is on its way to having the largest aviation MRO in the country. At the groundbreaking, Mayor Robinson said, "This is a great day, but this is not just a great day for Pensacola. This is a great day for Escambia County and Northwest Florida."  Read more.
It's the county administrator's job to create the budget, not the commissioners. That's why the budget has a message from the administrator and not the commission chair. And the budget was supposed to be completed by July 1. What budget did former administrator Janice Gilley leave the county? Read more.
Cecile Scoon recently made history as the first Black woman to be elected president of the League of Women Voters of Florida (LWVFL). Read more.
Weekly  Columns
Promotions