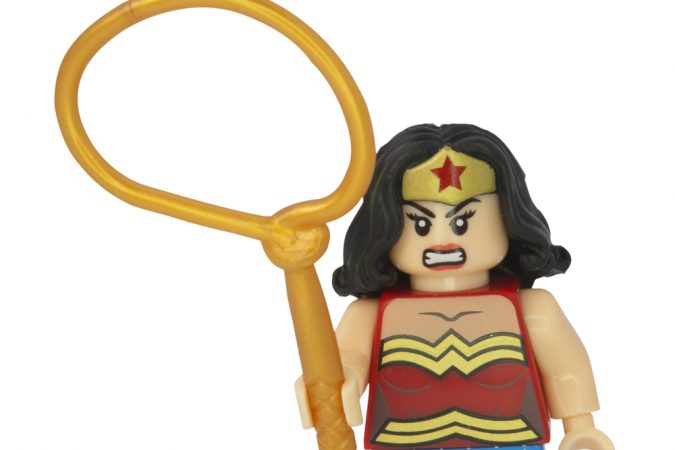 Escambia County Clerk of Courts Pam Childers has mounting legal bills as she tries to force county commissioners out of their 401(a) retirement plan – $27,680.50 since July 1. The majority  – $19245.25 – occured in February.
Thanks to a public record request, Inweekly has learned that Childers hire attorney Matt Dannheisser two months before the Board of County Commissioner voted to retain the Levin Papantonio Rafferty law firm.
Dannheisser submitted his engagement letter on June 23, 2021, which Childers signed on July 2, 2021. He said that he normally charged $375 an hour for his time and $125 per hour for his legal assistant. "However, as a Constitutional officer, I have agreed to charge only $250 an hour for my time." He discounted his legal assistant to $85/hour.
| | |
| --- | --- |
| July |  $      253.75 |
| 8/6 |  $      377.50 |
| 9/1-9/3 |  $   2,610.00 |
| 9/29-10/6 |  $      630.50 |
| 10/13-11/18 |  $   2,681.50 |
| 11/30-1/7/22 |  $   1,423.25 |
| 1/22-2/20/22 |  $   8,031.50 |
| |  $ 16,008.00 |
The Clerk's office didn't provide the details for $253.75 in July.   The Aug. 6 invoice involved a review of the BCC's legal opinion of the 401(a) and a conference call with Childers and her in-house attorney, Codey Leigh.
The Sept 1-3 charges cover a review of  Leigh's memo regarding permissible contributions and telephone call with Leigh; draft a letter to Commissioner Bender and telephone calls with Childers, which led to a revised memorandum.  Cost $2,610
On the day the county commissioners voted unanimously for the Levin Papantonio Rafferty law firm to represent them in a dispute with Escambia County Clerk Pam Childers over the 401(a) retirement program, the memo was hand-delivered to the board and asking for a response within 30 days. She gave them until the end of September to change plan.
Levin Papantonio Rafferty responds on Sept. 29. Dannheisser reviews it wutg Childers and Leigh, then emails Rafferty. He also discusses with Childers a "a meeting with concerned citizen (QS) and stopping further unlawful contributions."  Cost $630.50.
Later in October, Childers asks Dannheisser's advice regarding the use of TDC funds, probably to her defeat call for an audit.  The PNJ's editorial board attacks the Levin firm and Troy Rafferty for representing the BCC. Childers texted Commissioner Bender during a BCC meeting about the hearing on the audit request.  Dannheisser held Zoom meetings with Leigh  and several phone calls with Childers and Rafferty. Discussed another to Bender. Cost: $2,681.50.
In December, the letter was reviewed, modified and sent to the new chairman, Jeff Bergosh. More phone calls with Leigh, Childers and Rafferty.  Cost: $1423.25.
The balance was work done on responding to the Levin firm's Writ of Mandamus. Dannheisser received it on Jan. 22, and McDonald Fleming was brought on the case on Jan. 24, according to its invoices.
McDonald Fleming's Representation Agreement doesn't have a date.  Todd Harris is to be billed at $375/hr and Ed Fleming at $425/hr.
| | |
| --- | --- |
| 1/24/2022 |  $      458.75 |
| 2/3-2/28 |  $ 11,213.75 |
| |  $ 11,672.50 |
The Levin Papantonio Rafferty law firm is doing its work pro bono.