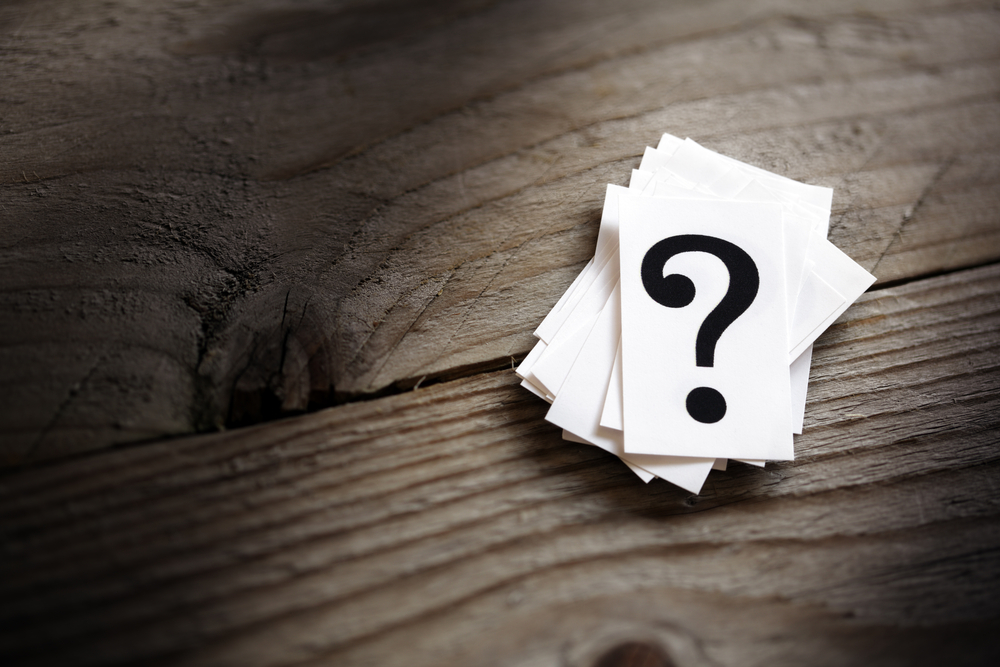 At Monday's Agenda Review, City Administrator Eric Olson told the Pensacola City Council that Escambia County had requested verbally the city hand over its portion on Escambia Wood Treating Company superfund site. He said he had sent a letter to County Administrator Jack Brown confirming the request.
Unfortunately, this is not factual, except for a letter being sent. The county has not verbally requested the city's acreage since the January joint meeting, according to County Administrator Brown.
The Board of County Commissioners and Pensacola City Council in late January spent nearly an hour discussing a project that the City described as a "Midtown Commerce Park" on the Superfund site on North Palafox Street. Assistant City Administrator Keith Wilkins had been working on the proposal for months and made the presentation.
No conclusion as to the development of the property was made.
Inweekly reached Commissioner Grover Robinson yesterday as he was traveling back from Tallahassee. He agreed with Brown.
He said, "We've never asked for the property."
Read 170303 LTR-Midtown Commerce Park_Olson to Jack Brown
—-
Note: Olson's letter does not mention any verbal request from the County Administrator or BCC for the city to hand over its land.