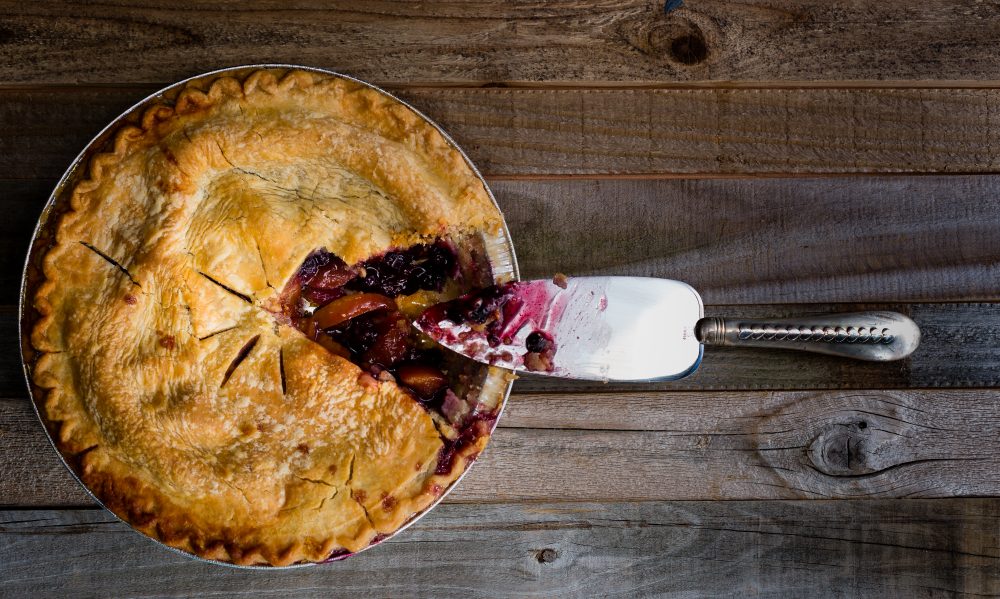 Mayor Ashton Hayward doesn't want the Escambia Board of County Commissioners to be the sole body that decides how the county's share of the BP oil spill settlement, also known as Triumph dollars, is spent locally, according to City Administrator Eric Olson.
At Monday's Agenda Review, Olson told the Pensacola City Council that the mayor has proposed cities be included directly in any distribution of funds. He said, "That is what we're pressing for in Tallahassee."
The mayor has sent letters to House Speaker Richard Corcoran and members of our legislative delegation asking them to consider it. Olson said the mayor has been working to get the City of Pensacola inserted in the legislation being considered by the House Select Committee on the Triumph Gulf Coast.
"… you all know the difficulty we have with RESTORE, that we now have to go to the county if we want some of these funds," said Olson. "So, we missed out on leveraging opportunities. We can't pledge it as a match for another grant, so we would really like to have that some guarantee that we're getting some of that money."
He added, "And remember there's $400 million in the bank; $300 million would go to the eight counties. That means $75 million is in the bank (for) Escambia County if we went by the formula used for RESTORE…Our mantra is we want to make sure we get our fair share of the money."
To date, all BP funds directed to the impacted counties has been handled at the county-level.
Mayor Hayward suggested in his Feb. 14 letter to Speaker Corcoran that the formula used to allocate local option sale taxes be used with the Triumph dollars. He wrote, "Regardless of the final distribution formula, the point I want to stress is that cities must be guaranteed a seat at the table."
Inweekly obtained a copy of the letter to Rep. Corcoran – LTR_Triumph Fund_Mayor_to_Corcoran.