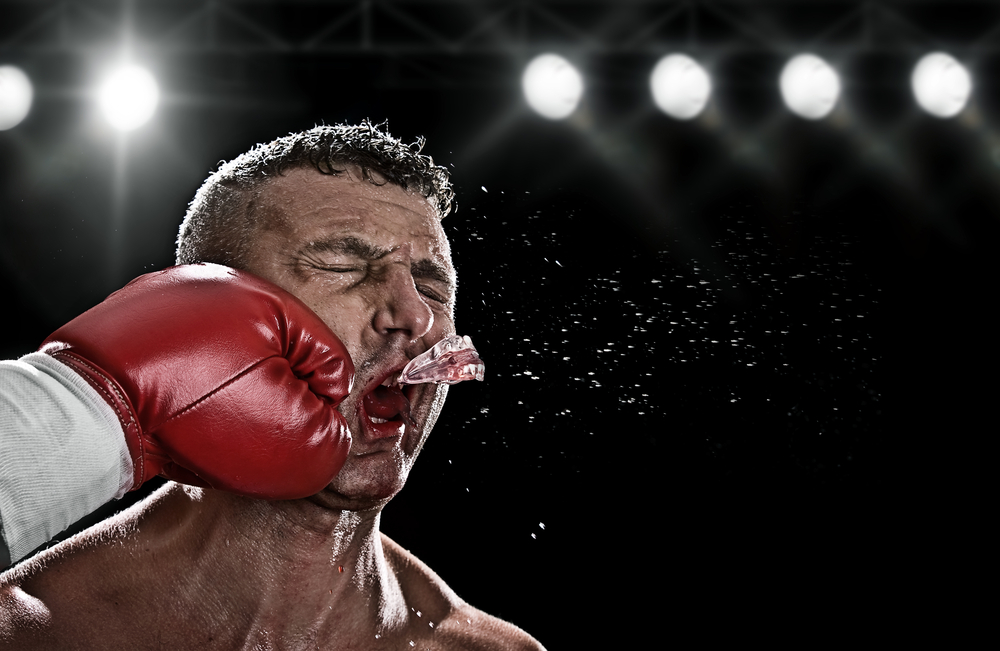 On Thursday, June 23, the Pensacola City Attorney Lysia Bowling filed the City of Pensacola's response to the Petition for Declaratory Judgment and Injunctive Relief filed by Don Paro, Jr. and Olde City Developers, LLC against the City of Pensacola and Bill Weeks, head of the city's inspection services, regarding the plaintiffs' request to demolition the John Sunday House.
Bowling responded to the petition but failed to submit any affirmative defenses. In boxing terms, the city attorney appears to be "taking a dive."
An affirmative defense to a civil lawsuit is a fact or set of facts other than those alleged by the plaintiff that, if proven by the defendant, defeats or mitigates the legal consequences of the defendant's otherwise unlawful conduct. It's standard for defense attorneys to include several affirmative defenses in their responses. Failure to do so means, in many cases, the defendant gives up the right to assert those mitigating facts later.
As one attorney explained it to me, Bowling has a problem because she agrees with the plaintiffs. Mayor Ashton Hayward has said that Bowling gave a legal opinion that the Architectural Review Board acted improperly when it tabled the demolition request. According to Bowling, the ARB had to either approve or decline the request within 31 days under the city code of ordinances.
In her response, Bowling admitted that she "directed the Building Official to issue a demolition permit, and the Building Official did so."
What stopped the demolition was a petition for a hearing on whether the demolition decision was correct. The petition stopped the demolition and set up a Zoning Board of Adjustments hearing that had been scheduled for June 15. The lawsuit was filed on June 6, and Circuit Judge Gary L. Bergosh entered a temporary injunction preserving the status quo between the City and the owners and developers pending his final decision.
Based on Bowling's response, Mayor Hayward has no intention of defending the ARB, which has reaffirmed its policy of tabling requests that it considered incomplete.
Here are the petition (Lawsuit) and Bowling's response (MX-5001N_20160624_082709).
Related posts:
ARB seeks assistance from Pensacola City Attorney
Hayward: City of Pensacola following the process on John Sunday House