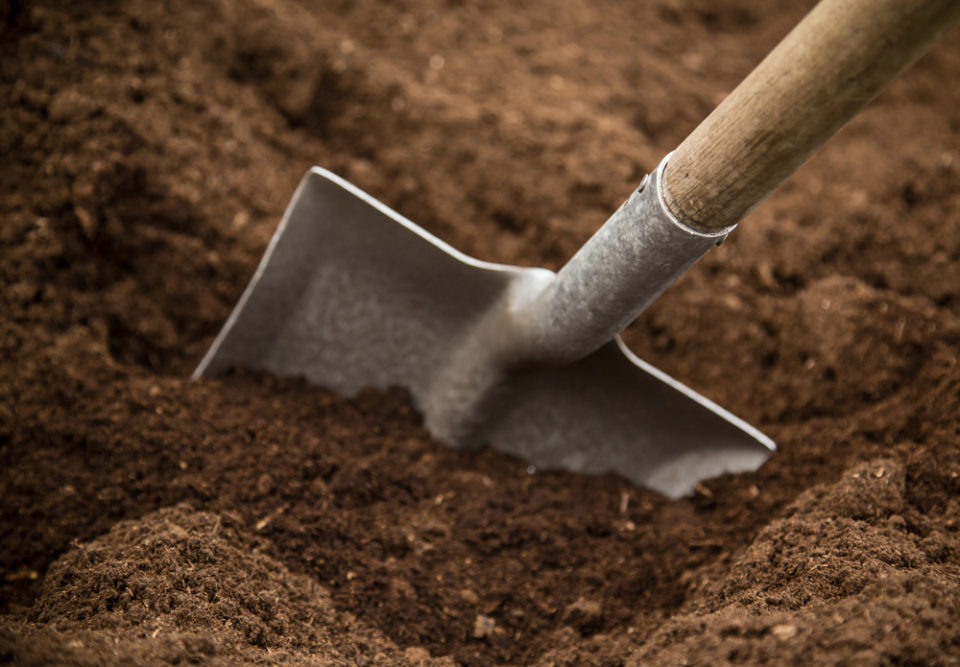 Area Development, the leading publication focused on site selection and facility planning, has given Florida a 2016 Silver Shovel Award in recognition of projects undertaken in 2015. This is the fourth consecutive year that Florida has received this honor.
"We are excited that Area Development has recognized Florida as a great place for business," said Crystal Sircy, executive vice president and chief operating officer of Enterprise Florida. "With a top-ranked workforce, low tax climate and expansive multi-modal infrastructure, businesses across all industries are growing here, and the team at Enterprise Florida is working tirelessly to bring even more employment opportunities to the state."
Area Development's annual Shovel Awards recognize state economic development organizations that drive significant job creation through innovative policies, infrastructure improvements, processes and promotions that attract new employers as well as investments in expanded facilities. A report on the 2016 Shovel Award winners is posted online at www.areadevelopment.com/shovels.
"The states and communities receiving 2016 Shovel Awards not only have the right combination of factors to attract and retain business," says Geraldine Gambale, editor of Area Development, "they also display a pro-business attitude and marketing savvy. They deserve to be recognized for winning high-impact economic development projects."
Florida was recognized for its diverse economy that is driven by manufacturing, aviation and aerospace, life sciences, defense, IT, finance, logistics and distribution, and clean technology. The top economic development announcement for 2015 was Blue Origin in Brevard County, owned by Amazon.com founder Jeff Bezos. The $205 million, 330-person complex will include both launch and manufacturing facilities.
In life sciences, the top addition was Johnson & Johnson's $301 million expansion in Duval County that will create 100 jobs.