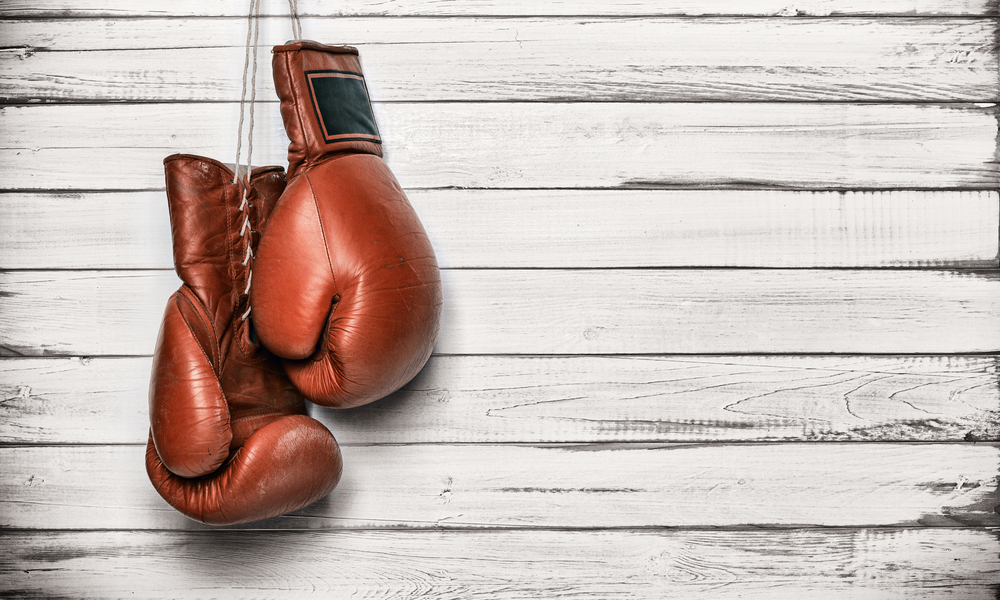 City Attorney Lysia Bowling issued a legal opinion in August 2016 regarding the Budget Analyst position. She said the position was solely under the discretion of the Council.
Bowling:
"The decision to hire a Budget Analyst and to assign specific tasks to that person is uniquely and exclusively a City Council decision. To the extent that there is any perceived ambiguity with the language contained in the Charter pertaining to the this position, it would be the prerogative of the Council to resolve that ambiguity by the exercise of sound judgment. Only the Council can determine its budgetary requirements and the extent of assistance that it may require."
Read Bowling 8-19-16.
This unforced error by Mayor Hayward is a head scratcher.