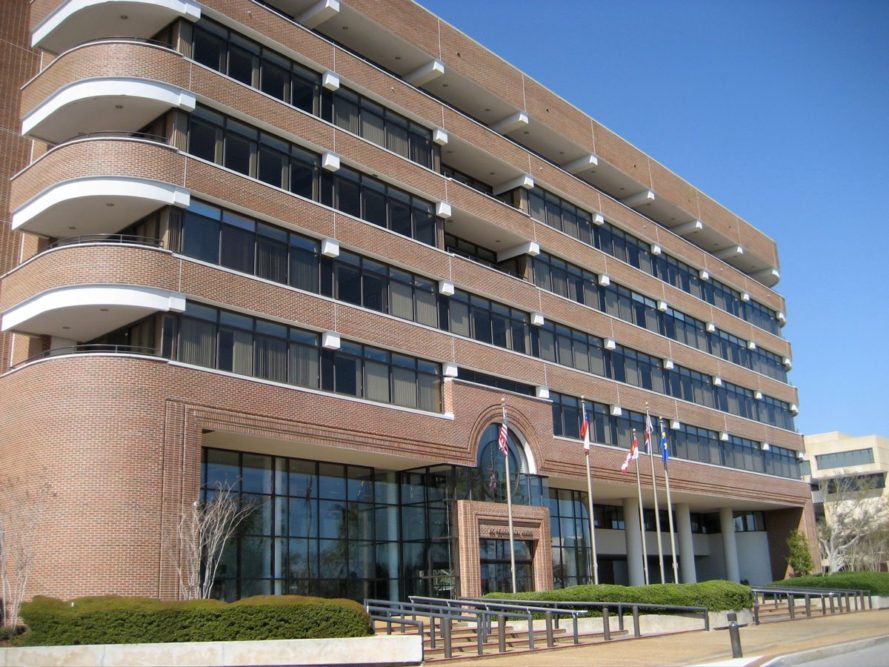 Pensacola Council President Brian Spencer responded last night to Inweekly's request for his position on Mayor Ashton Hayward's veto of a council action to begin the hiring process for a budget analyst.
"I need to give this some more thought and will seek a legal opinion on the validity of the veto. Thanks, Brian"
According to the charter, the City Council can override a veto "any time prior to midnight on the fifth (5th) business day after the day the Mayor exercises the veto or prior to midnight on the day of the next City Council meeting after the exercise of the Mayoral veto, whichever last occurs."
The next scheduled council meeting is on April 13, according to the city's website.