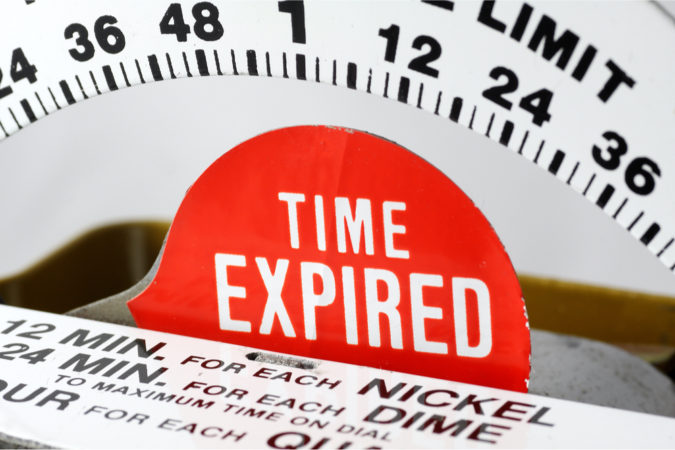 by Jeremy Morrison
The city of Pensacola will be taking of the management of downtown parking come October, following a decision by the Pensacola City Council Thursday to terminate a 2007 agreement with the Pensacola Downtown Improvement Board to oversee parking.
"I think this is the right direction to go in," said Councilwoman Sherri Myers.
"Isn't this a mutual thing between the city of Pensacola and the DIB?" asked Council President Jewel Cannada-Wynn.
"I think it's mutual," replied Mayor Grover Robinson.
Robinson said that the issue is that the DIB — the board charged with managing a downtown taxing district designated by the state legislature — is limited to managing parking only within its boundary, while the greater downtown footprint extended beyond that.
"I think part of the problem is DIB is limited to 44 blocks by state statute," the mayor said, suggesting shifting the entire parking apparatus into a municipal function would make sense — "just to keep things simple."
Councilwoman Ann Hill, who sits on the DIB, said that the board had recently put efforts into mapping out the future of downtown parking, but agreed that the job of managing the entirety of downtown's parking would better fall to the city.
"Excellent ideas," Hill said of the DIB parking plans, "but we have to get it all in to one package."
The only concerns voiced regarding the city taking over parking from the DIB came from a member of the public who said he hoped the city wasn't planning to start using smart technology in its parking management, which he said would lead to privacy concerns surrounding mass data collection and questionable public-private partnerships.
Mayor Robinson said that the city had no such intentions — "There's no planning whatsoever" — and that the only smart technology that would be used is the already available option to use an app to pay parking fees.
Councilman Andy Terharr, however, said that he hoped the city would pursue such smart technology possibilities.
"I know we're not doing it right now, but I hope in the future we can start looking into that technology because I think it will be helpful to the citizens," said Terhaar, who noted his term on council would be expiring as the city took over parking. "I hope we don't dismiss that outright."
The city will take over downtown parking in October.