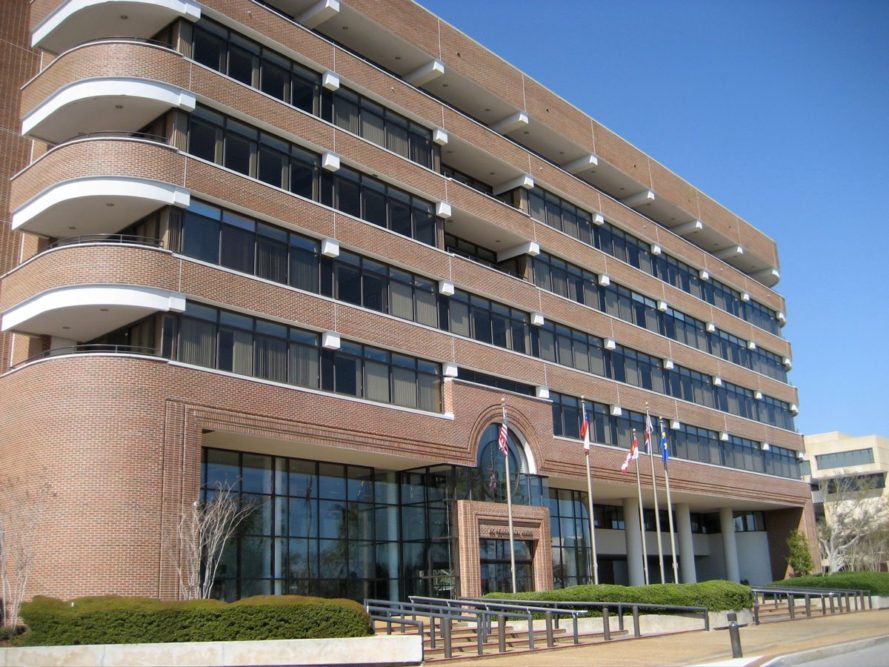 When Mayor Ashton Hayward run for office, he made a commitment to the African-American community to conduct a full disparity study and increase the city's use of minority- and women-owned vendors. The $300,000-plus study was completed in September 2012, but city administrators have struggled ever since to fully implement.
At several monthly council meetings, City Administrator Eric Olson has reported to the Pensacola City Council on efforts to attract more MWBE businesses.
Today, the City announced it is increasing its efforts to promote the Minority/Women Business Enterprise (MWBE) program.
"We are focused to highlight this important program where minority and women-owned businesses can thrive in our community," said Assistant Purchasing Manager, Hosea Goodwyn. "We are working really hard on increasing our efforts to obtain more certified businesses."
To be eligible to participate in this program, businesses must first be certified. There is no cost and it may be accomplished with no financial, legal, or other paid professional assistance to complete the certification process. The benefits of participating in this program include being part of a business network with prime vendors and being listed in the City's M/WBE Directory. The purpose of the M/WBE Directory is to assist prime contractors and city departments in their efforts to identify certified minority- and women-owned vendors in order to promote greater participation in the City's purchasing process.
Please visit the City's website to view the eligibility requirements and access the application. You may submit your applications by mail or in person to: City Hall, 222 West Main Street, Purchasing Office, 6th Floor, Pensacola, Florida 32502 or by email to: MWBEProgram@cityofpensacola.com. If you have any questions, please call the Purchasing Office at 850-435-1835.out to M