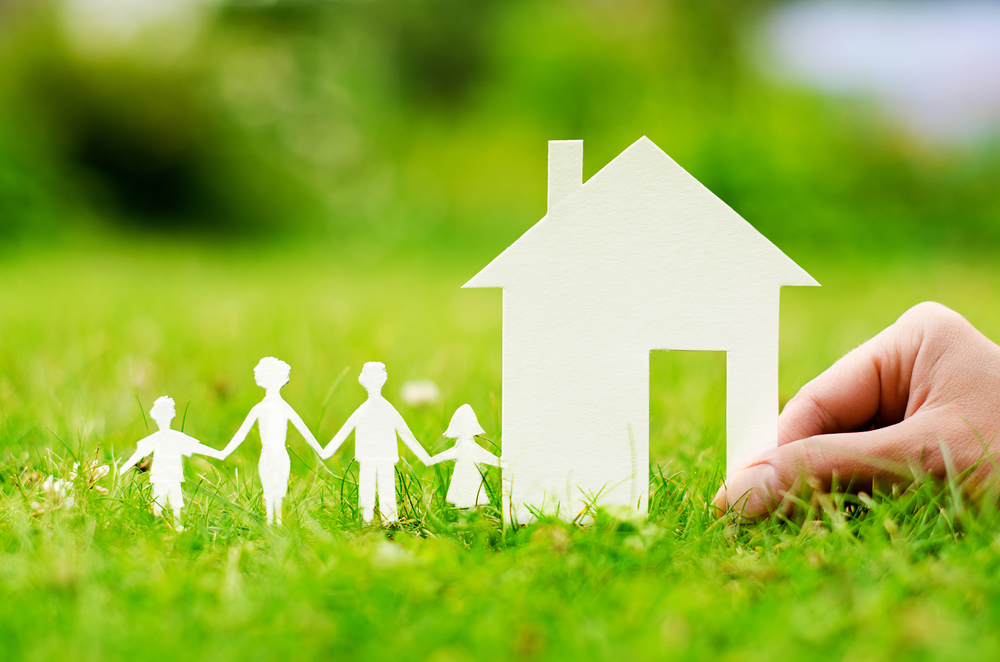 The City of Pensacola has a waiting list of 1,490 people seeking to assistance under the Section 8 Housing Choice Voucher program.
According to Housing Administrator Marcie Whitaker, the wait to receive assistance for applicants on the waiting list could be as long as 60 months (five years).
Whitaker explained the problem in a memo to City Administrator.
The Housing Division has reached the utilization goal of 99% in the Section 8 Housing Choice voucher program.
"However, based upon correspondence from the U.S. Department of Housing and Urban Development (Department), this funding level is not sustainable," wrote Whitaker. "The Department is operating under a Continuing Resolution (CR H.R. 2018) until April 28, 2017 and due to the CR the Department is allocating Housing Assistance Payment renewal funding at a 95% proration."
Because of the reduced funding, the voucher program participation must be reduced by approximately 90 families.
Whitaker wrote, "I plan to meet the renewal funding level through attrition of program participants and by not admitting new families to the program."
She added, "Based upon the anticipated program funding level and the need to reduce the number of program participants, the Housing Division will be closing the waiting list effective May 1, 2017.