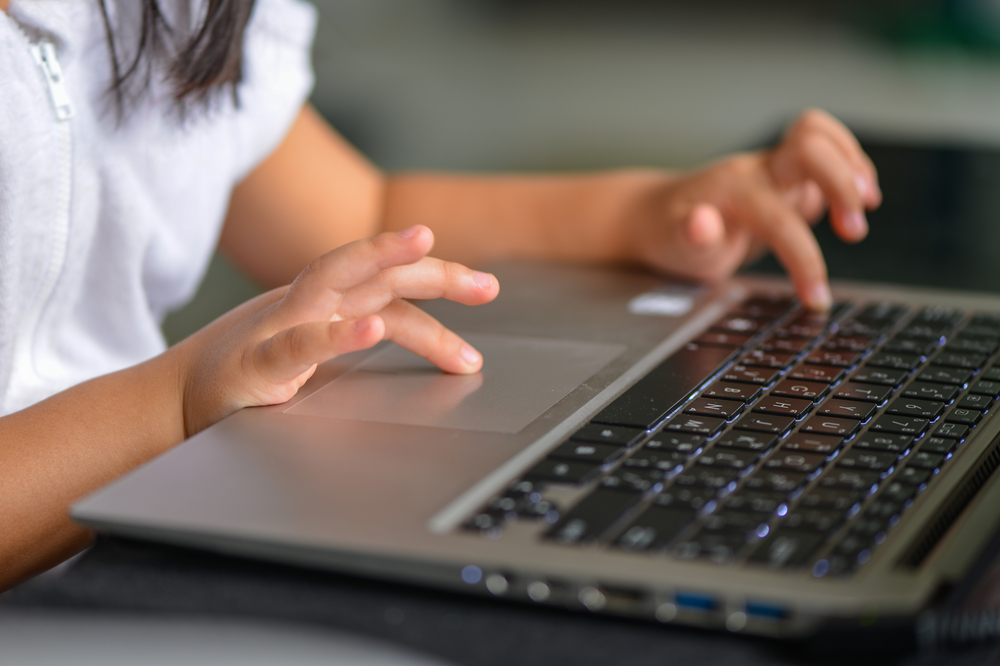 The City of Pensacola issued two press releases on improvements to its communication and financial accountability systems.
The City has a new 311-app that now includes the City of Pensacola downtown parking map. It reportedly accesses downtown Pensacola parking and identifies available parking areas.
Other app features include:
direct payment for utilities,
information on downtown amenities,
quick access to the city calendar,
links to the city's social media,
access to job opportunities,
full staff directory, and
ability to sign up for city notifications
The City of Pensacola also launched the Interactive Financial Transparency Platform module of its OpenGov software.
"The OpenGov financial transparency platform transforms complex financial data into an interactive, digital format that enables better analysis and understanding of the city's finances," said the press statement.
The platform currently displays only the FY 2017 Approved Budget without much detail on specific line items in the budget.
According to the press release, the Hayward Administration plans to display current operating revenues and expenses.
"Users of the platform will be able to view trends over time and explore multiple views of financial data, including by fund, department, expense, or revenue type."
Once completed installed, the public should have more understanding of how tax dollars are actually spent.
In the past, citizens had to wait months for the City Finance Department to upload monthly financial reports. As of Feb. 1, the most current Line-Item Financial Statement on the city's website is from November 2016.
The City Finance Department reports only included line-item expenditures and fund balances, not revenues.