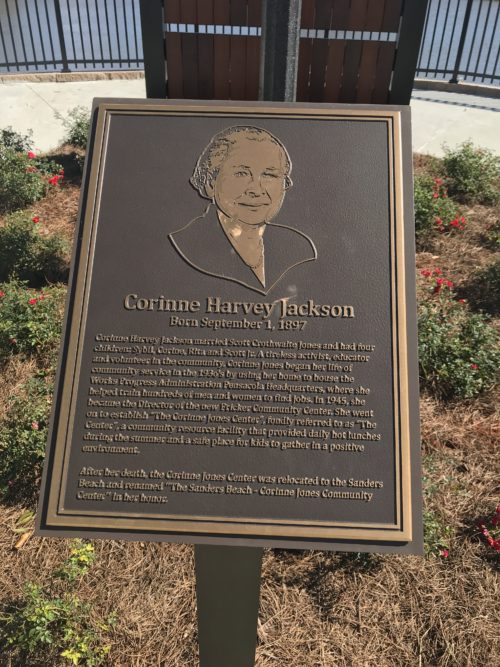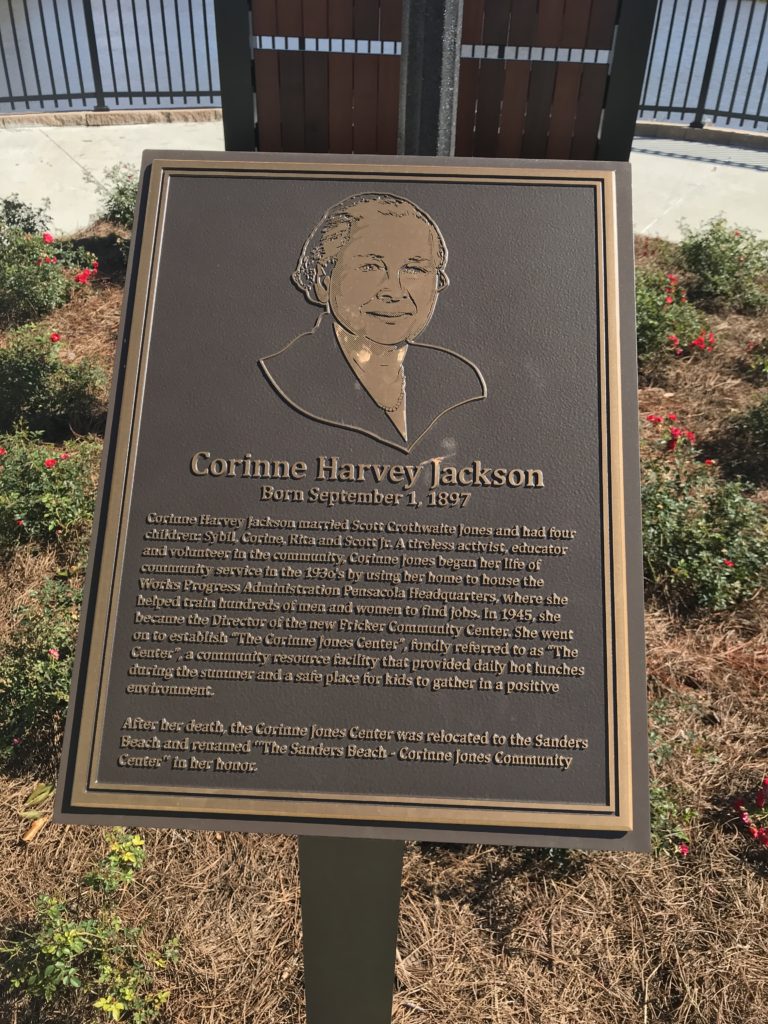 The Corinne Jackson marker has been removed from Pensacola's Corinne Jones Park. The marker, which misidentified African-American icon Corinne Jones, the first director of the Fricker Community Center, and was marred with typos and misspellings, had come under fire from the Tanyard neighborhood and Jones family after Inweekly exposed the issue last week.
CRA director Helen Gibson tried to convince City Councilwoman Sherri Myers that the marker was what the family wanted. Assistant City Administrator Keith Wilkins claimed that he "went back into old census records, family records, placed calls to her church and personally questioned Tanyard residents and family friends."
He said, "…the plaque is a correct reference to her name and citation of the family and neighborhood wishes."
Apparently someone wasn't telling the truth because the marker would not have been removed if it was the correct as Wilkins and Gibson argued.