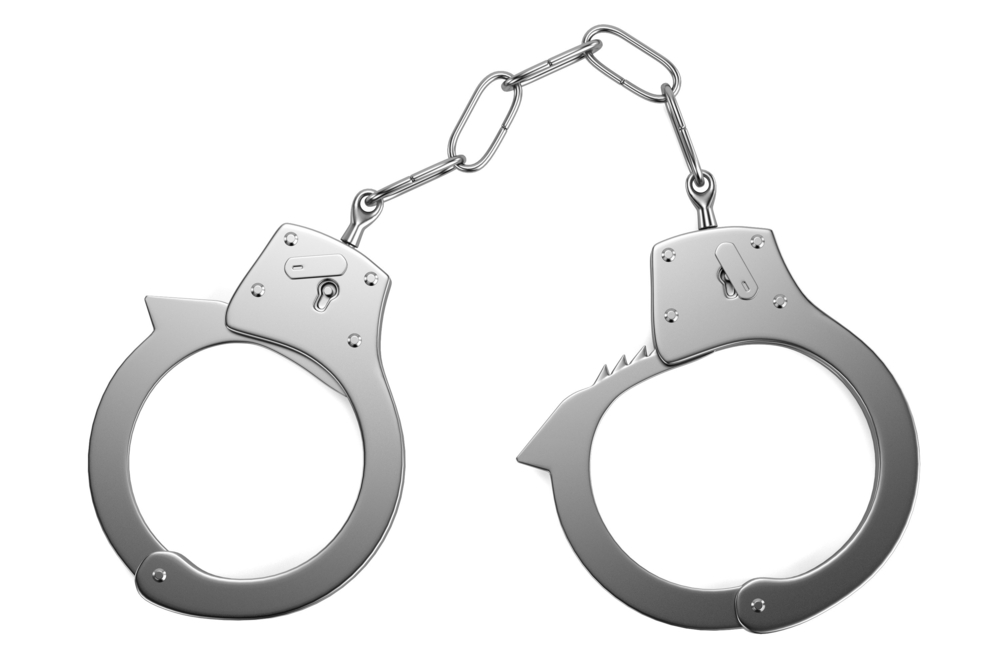 Semi-annual crime statistics for the Pensacola Police Department show a 6.3 percent decrease in overall crime within city limits for the same time period last year. Violent crimes are about the same – 2015: 185, 2016: 186. Property crimes showed a 7.4 percent decline, according to the press release –Uniform Crime Report for first half of 2016 – corrected
Here are the Violent Crime stats:
[supsystic-tables id='49']
"I am pleased with these results," said Pensacola Police Chief David Alexander III. "I believe that transparency, communication and respect make these results possible. Working together promotes understanding and understanding builds trust. This is an example of what 21st Century community policing looks like: Citizens working with law enforcement agencies to make their community a safe place to live."
Mayor Ashton Hayward was also quoted in the press release: "When you contrast these statistics to what we used to know in this city, it's an extraordinary testament to the consistency of the progress that the Pensacola Police Department has made. I am extremely proud of the comprehensive efforts between the PPD and our community partners to continue to drive crime downward."
Last week, the Escambia County Sheriff's Office reported that violent crime in county was down 15.4 percent overall over the same time period last year, from 922 reported incidents to 780. Property crime was down 15.9 percent, from 4,799 incidents to 4,034.