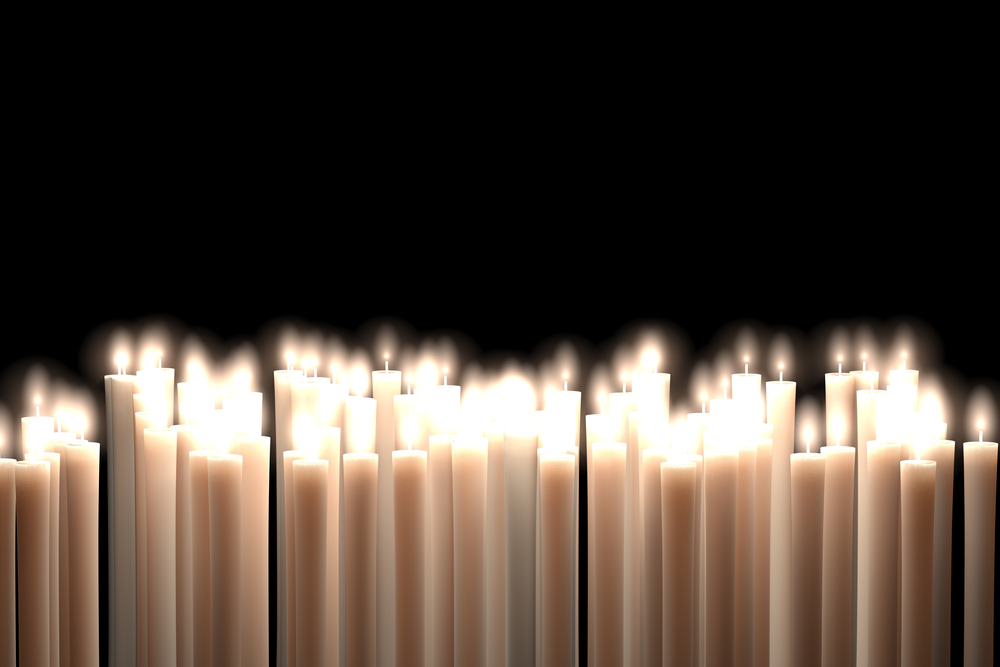 The City of Pensacola along with the Blue Angels Association will hold a candlelight vigil this Thursday for fallen Marine and Blue Angel Pilot, Captain Jeff Kuss.
This Thursday, June 9 at 7:30 p.m., a candlelight vigil will be held at Veteran's Memorial Park to remember Captain Jeff Kuss, who was killed in a crash in Smyrna, Tennessee last week.
The public is invited to gather with candles and American flags to pay tribute to the fallen pilot. The program will include speakers, song and prayer. Six minutes of silence will also be observed as Kuss was the pilot of plane number six.
Pensacola Police Department will start blocking road access at 5pm. East Romana Street in between 9th Avenue and Bayfront Parkway will be closed and South 10th Avenue South of East Colfax Street will be closed (click here for map).
USO Northwest Florida will be setting up four tents at the park park to serve as the candle and flag pickup location as well as serving refreshments.
Please join us and the Blue Angels Association as we honor Captain Jeff Kuss.
Special thanks to all of the organizations and departments that have donated goods and services for this event:
USO Northwest Florida
Pensacola International Airport
Pensacola Police and Fire Departments
Veterans Memorial Foundation
McGuire's Pipe Band
Coca-Cola (Donated drinks)
Joe Patti Seafood (Donated ice)
Hobby Lobby (Donated candles)
Party City (Donated American Flags)
Lifeway Christian Store (Discount on candles.)
Gospel Lighthouse Bible Book Center (Discount on candles. Donated wax drip papers.)
City of Pensacola Parks and Recreation (tables)
City of Pensacola (podium)
City of Pensacola Sanitation Services (trash containers)
Boogie Inc. (sound system)
Olive Baptist Church (Donated candles)