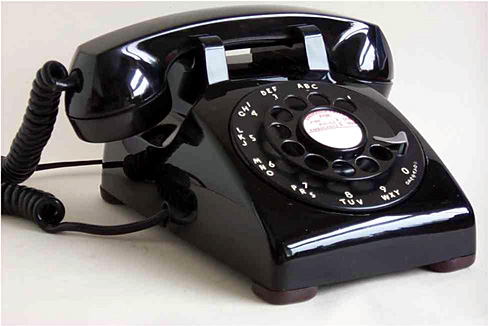 Press release: Community survey to commence this weekend
Residents of Pensacola will again have an opportunity to tell what they think about the key services provided by the City through an upcoming community survey.
Beginning this weekend, researchers from the Haas Center, a research and consulting unit of the University of West Florida will begin random in person survey's and calling a sample of City residents asking them to participate in this survey about the quality and importance of City services. The survey will focus on public safety, infrastructure, sanitation and other core services.
The City is encouraging residents to participate. Their participation will help provide community groups and decision makers with important information concerning what residents think about the delivery of major City services and provide a tool for informed decision making. If you receive a phone call or are approached by a researcher within City limits please take some time to share your thoughts. This is another opportunity to see what services are doing well and what services can improve.
Researchers will introduce themselves by saying, "Hello, my name is _____ and I'm from the Haas Center with the University of West Florida….." The caller ID for these calls will read Haas Center or the phone number 850-439-5401.
The researchers will not ask for a name, social security number or address – just opinions. The identity and survey responses will remain confidential. The survey will conclude towards the end of November.